Empires and Puzzles surpasses $500m lifetime revenue
Match-three puzzler is most profitable in Zynga's portfolio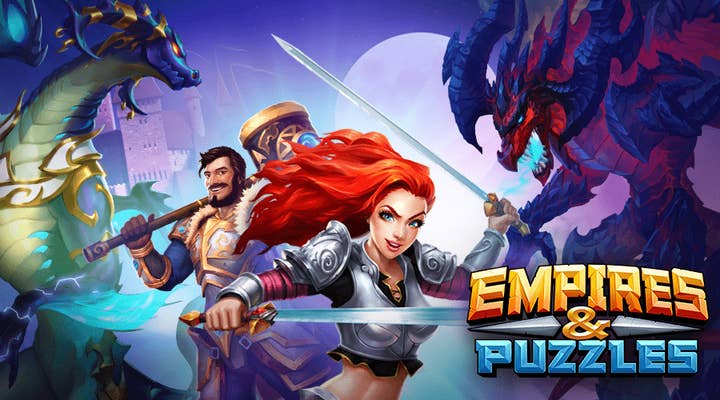 Empires and Puzzles from Small Giant Games has grossed over $500 million in lifetime revenue, making it the most profitable game in the catalogue for parent company Zynga.
According to market intelligence firm Sensor Tower, the match-three puzzler has been downloaded over 41 million times, and has an average spend per install $12.
Empires and Puzzles was released in March 2017, and developer Small Giant Games was subsequently acquired by Zynga in December 2018.
Empires and Puzzles has since become the publisher's flagship title, outpacing both Merge Dragons from Gram Games, and CSR Racing 2 by NaturalMotion, which grossed $287 million and $311 million respectively to date.
Google Play accounts for 67% of the game's total revenue and 83% of downloads, while the App Store flags with 33% of revenue and 17% of downloads.
The US is the leading market for Empires and Puzzles, with 40% of lifetime revenue. Germany meanwhile is the second-highest grossing country with 12%, followed by Russia with 11%.