Embracer net sales up 107% for Q1
Group revenues largely driven by inorganic growth stemming from a spree of acquisitions in the last year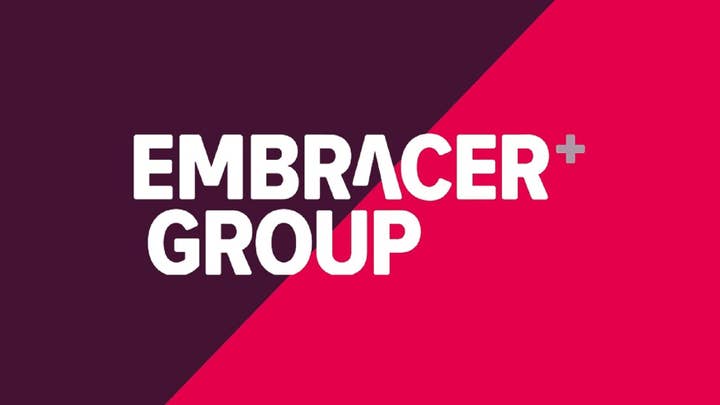 Embracer Group has released its financial results for Q1 of the fiscal year, reporting a 107% increase in sales revenue as its acquisitions spree continues.
For the quarter ended June 31, the Swedish giant reported net sales of SEK 7.1 billion ($682 million) up from SEK 3.4 billion ($298 million) during the same period last year. It noted that this growth was predominantly driven by inorganic growth via subsidaries bought in the last year.
Embracer's mobile games segment saw the most significant increase, sales for the quarter were up by 104% to SEK 1.4 billion ($134 million). This was driven by subsidiary Easybrain as well the acquisition of hypercasual outfit CrazyLabs in August 2021.
The firm's entertainment and services segment also increased by 44% to SEK 671 million ($64.4 million), largely driven by the acquisition of Dark Horse in December last year.
Embracer's organic growth for the quarter was -12%, but the firm expects to see between 20 and 35% organic growth for the rest of the year with some significant boosts from the launch of Saints Row this month, and Gearbox's royalties on Tiny Tina's Wonderlands, which launched in March.
Earlier today, Embracer announced another series of acquisitions. This included the IP rights to The Lord of the Rings and The Hobbit franchises, Killing Floor developer Tripwire, Teardown maker Tuxedo Labs, publisher Limited Run Games, plus one other unannounced acquisition, for an upfront combined price of SEK 6 billion (576 million)