Ember settles Machine Zone copycat suit with an apology
Empire Z developer admits to re-using elements of Game of War: Fire Age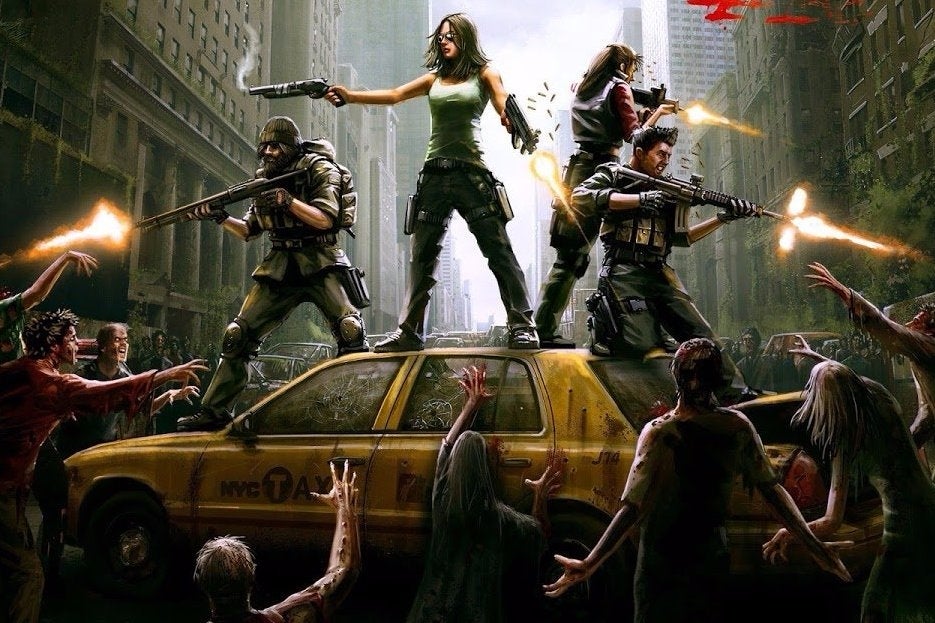 Ember Entertainment has issued an apology for copying elements of Machine Zone's Game of War: Fire Age in its own game, Empire Z. This apology marks the end of a court case that stretches back to April 2015.
Machine Zone initially filed a $100 million copyright infringement suit in April 2015, claiming that Ember Entertainment had used key features from Game of War (launched July 2013) in Empire Z (launched May 2014).
"Defendant's thinly-veiled effort at avoiding outright replication was to 're-skin' the game by changing some thematic elements of the game," Machine Zone's legal team said at the time, as per Law360. "Essentially producing an identical game that replaces Game of War's general theme of human warfare in a fictional historical setting with a general theme of 'human-zombie' warfare set in a modern... setting."
Ember co-founder Ryan Geithman refuted the allegations at the time, saying that Game of War was, so blatantly derivative of and borrowed its elements from so many games that preceded it."
However, in a joint statement obtained by Venturebeat, the two companies have now reached an accord, and it's very much in Machine Zone's favour. "Ember used some elements of Game of War: Fire Age in the original version of Empire Z, for which Ember apologises," the statement read. "Ember has taken steps to remove these elements from the current and any future versions of Empire Z."
No other terms of the settlement were disclosed.