EMA names Mark Fisher new president and CEO
Retailer trade group removes "interim" tag from Bo Andersen's successor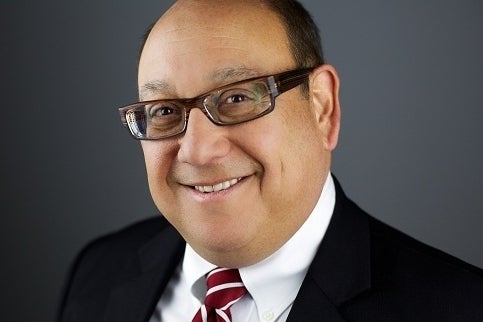 The Entertainment Merchants Association found its new president and CEO from among its own ranks. The retailer trade group today announced that its board of directors unanimously voted longtime EMA employee Mike Fisher to lead the organization.
Fisher has most recently been serving as interim president of the organization following last year's retirement of Bo Andersen. Fisher first joined the EMA in 1999 as vice president of membership, and served as executive vice president of the organization beginning in 2009.
As for what convinced the board to install Fisher on an indefinite basis, EMA chairman Bob Geistman said he was impressed with Fisher's leadership. As Fisher explained, "Mark demonstrated he was the best person for the job by growing the membership, developing a new strategic direction for the Association, and fostering a fresh sense of energy among the staff."