Bo Andersen retiring from EMA
President and CEO of home entertainment retailer trade group stepping down after 13 years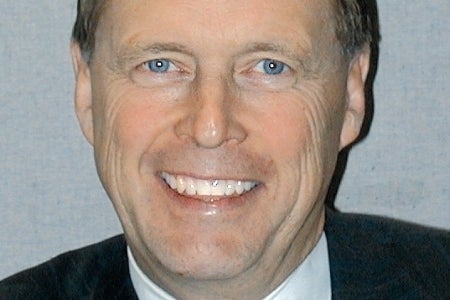 Bo Andersen is leaving his position as CEO and president of the Entertainment Merchants Association next month, bringing an end to his 13-year tenure at the helm of the trade group and its predecessor. The EMA announced that Andersen will retire effective November 15, with the group's executive vice president Mark Fisher serving as interim president until a permanent successor can be found.
"After more than 13 years as CEO of this outstanding organization, I have decided that now is the right time for the Association to transition to new leadership," Andersen said in a statement. "EMA is exceptionally well positioned to assist its members in responding to the newest challenges in retailing home entertainment."
Under Andersen's leadership, the EMA made First Amendment protections for games a key issue. The group went to court time and again on the issue, most notably standing with the Entertainment Software Association to win the Brown v. Entertainment Merchants Association Supreme Court case over a California law curbing minors' access to violent games.
Andersen also was instrumental in creating the EMA as it exists today. The group was formed in 2006 by the merger of the Video Software Dealers Association (of which Andersen was the president) and the Interactive Entertainment Merchants Association.