Ella Romanos joins Tenshi Grants to head up expansion program
Consultant will improve access to EU and UK funding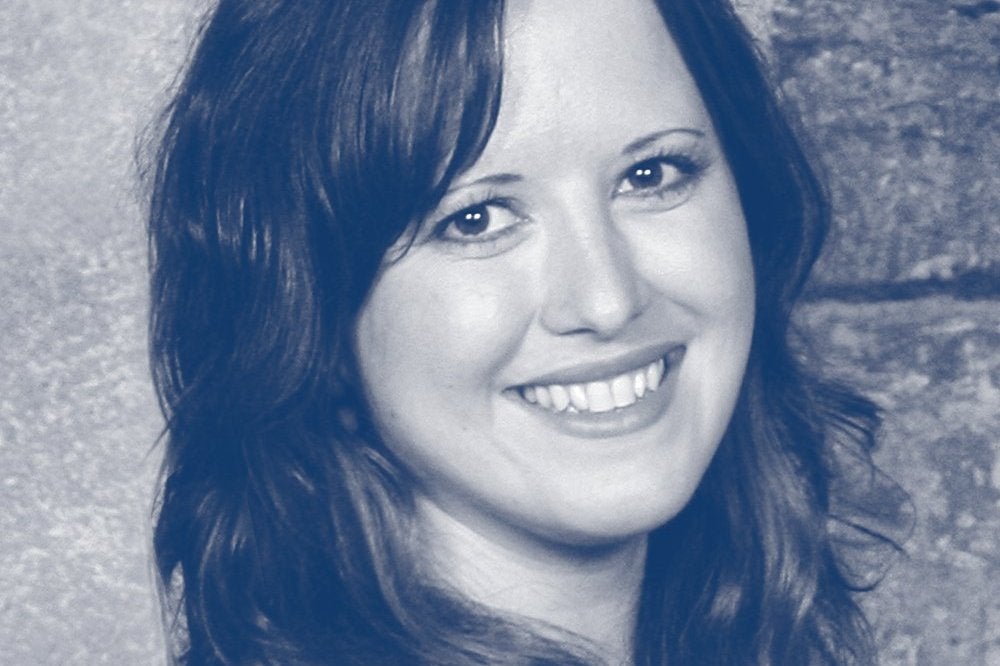 Ella Romanos, who founded and ran both Remode and Strike Gamelabs, has announced that she will be joining Ian Baverstock's Tenshi Grants as part of a program of expansion which will see the firm extending its services to new clients and areas.
Romanos will focus on applications for UK and EU funding, supporting firms looks to access these grants.
"Tenshi Grants has a great legacy of successfully supporting developers with grant funding applications, which gives me a great opportunity to work with the team to expand their offering and help a larger number of companies in games and digital," said Romanos.