Ella Romanos founds Altara Games
Firm will make loans to studios, secured against tax relief payments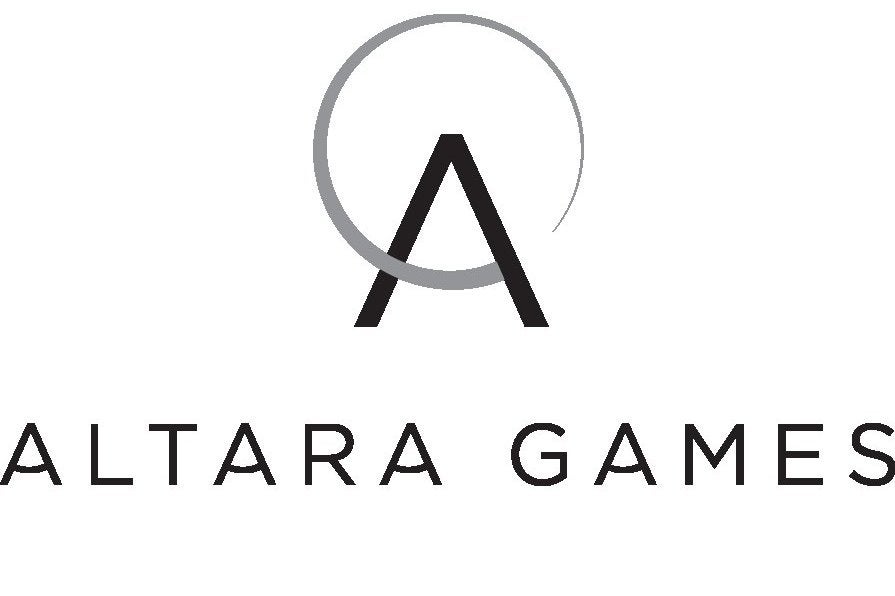 Ella Romanos has founded a new firm, Altara Games, which will loan money to UK studios as they await payment of agreed tax relief payments, a service which has run successfully in the film industry for some time.
Currently, studios can quickly be issued with "interim certificates" of approval for cultural tax breaks, but the actual funds take some time to hit accounts, affecting the liquidity of funds and hitting smaller studios particularly hard. By rendering these funds available much more quickly, Romanos hopes to allow UK developers to make more ambitious and agile plans.
"I am very pleased to announce Altara Games, which I believe will provide crucial support for studios in the development of their own titles," said the new CEO in a statememt. "Many developers are now taking advantage of the games tax relief, and I want to encourage more to do so. By providing these loans, we can help studios to cashflow their business and develop their own IP, both of which are crucial for growth."
GamesIndustry.biz followed up with Romanos to clarify some of the aims of Altara and her position on the current provision games tax relief in the UK.
"I think that the tax breaks are a really effective way for government to support the industry," said Romanos when asked whether she thought that current tax relief foes far enough. "I do, however, think that we need to ensure that all types and sizes of companies are in a position to take full advantage of them. There are further things the government can do, like re-opening the prototype fund, which is one of the only funds that is truly targeted at startups (as it doesn't require match funding and is specifically designed to enable companies to build a prototype to raise further funding). There are then things that can be done privately and I do believe that between SEIS and the tax breaks, we are seeing more investment into the industry and in particular into earlier stage companies.
"There definitely was, and probably still is, some confusion over the cultural test, but I hope that now the tax breaks have been around a while, developers are aware that it isn't, for example, just about having a game that is explicitly set in the UK. There are some really useful guides out there, such as the one that UKIE have on their website, which explains how the tax breaks work and how to apply for them. The actual process of applying is genuinely pretty straight forward and quick, so I would hope that developers do feel they have sufficient information now and can manage that application process themselves."
Romanos also pointed out that these are interim funds, and not a replacement for other methods of financing.
"These loans are really about helping to cashflow the production of a game," she clarified. "It's money that the developer will get at some point anyway, but for a lot of studios cashflow is the biggest challenge and these loans can help address that. Developers will need other sources of funding to enable them to claim tax relief in the first place, so these loans aren't a replacement for that, they simply enable developers to maximise the amount of money they can invest in their games."