Electronic Sports League sets sights on America
Acquisition of ESS Agency and new LA studio will pave the way for US expansion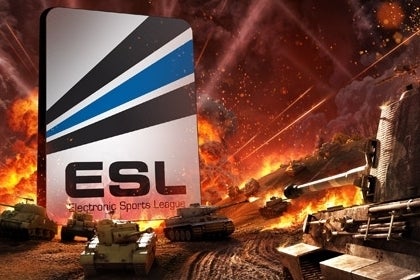 The Electronic Sports League has acquired the ESS Agency to strengthen its chances of breaking the North American market.
Founded in 2006, the ESS Agency offers a variety of services around esports events and broadcasting, including technology marketing and production. It has worked with Twitch, Riot Games and Activision-Blizzard among many others, and the ESL recognised an opportunity to gain traction in the U.S. - where Major League Gaming (MLG) has gained a considerable following in recent years.
In conjunction with the acquisition, the ESL will open a new production studio and new offices in Los Angeles.
"We have known the ESS team for more than ten years, and are excited to have them as an integral part of our global organization," said Ralf Reichert and Heinrich Zetlmayer, managing directors of the ESL, in a joint statement issued to the press.
"Los Angeles is the ideal place to produce AAA content, and a natural choice for our new studio location. Having a permanent production team and brand new facilities at the heart of America's entertainment industry is an incredible milestone on our journey to deliver what ESL is best at - an amazing gaming experience."
ESS Agency will now be responsible for launching ESL America, hosting live events at its 7000 square foot studio, which can accommodate a live audience in the hundreds
The ESL is based in Cologne, Germany.