Electrified Games names Jonathan Epstein as CEO
The mobile developer strengthens Epstein's relationship with the company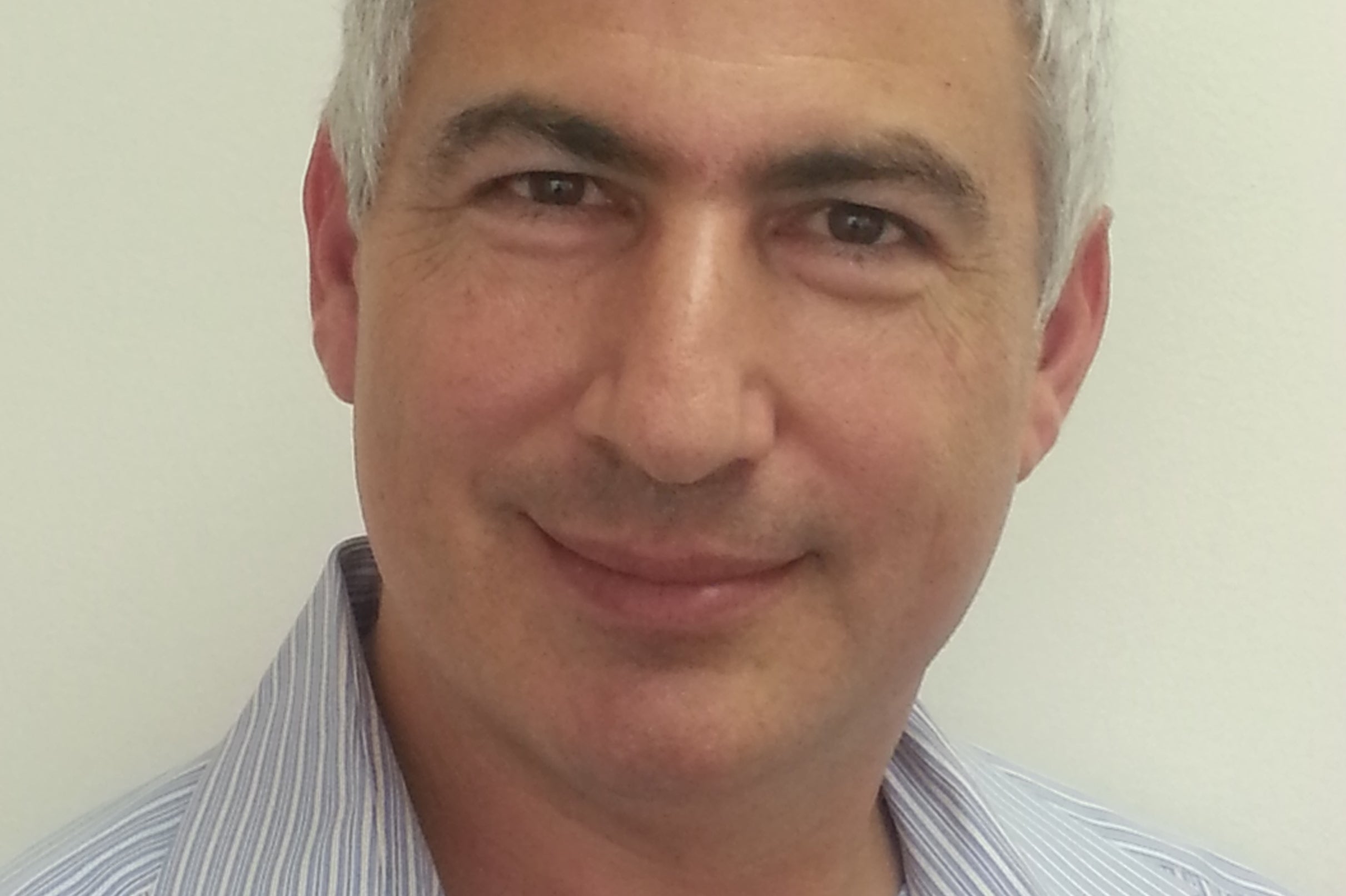 Independent, California-based developer Electrified Games has named Jonathan Epstein as chief executive officer. Epstein has taken on an executive role at the company since May 2012 and previously served as chairman of the board.
Electrified has previously developed titles for larger companies, including Wizards of the Coast, Disney Mobile, Sony Online Entertainment, Electronic Arts, Visa, and Sports Illustrated Kids. Epstein's promotion to CEO precedes a shift towards original IP for the developer. Electrified already has one original mobile title ready to be launched in "India and other markets" in January 2013, with two other original titles planned for launch in Q1 of 2013.
"The opportunity for great game designers and developers, in the mobile and social games markets, has never been better and we now have a world-class leader to help us realize our growth plans. Jon's been working with Electrified Games in various capacities for more than 7 years, and I couldn't be happier to finally have him in our CEO seat," said Electrified Games founder Andrew Leker.
This is not Epstein's first executive-level position. He has previously been the founding CEO of GameSpot, president for GameSpy Industries, EVP and general manager of IGN Entertainment, CEO of Double Fusion, and president of Omek Interactive.