EGX sets September dates for 2020 show
The UK consumer event is scheduled for September 17 to 20 at the Excel Center in London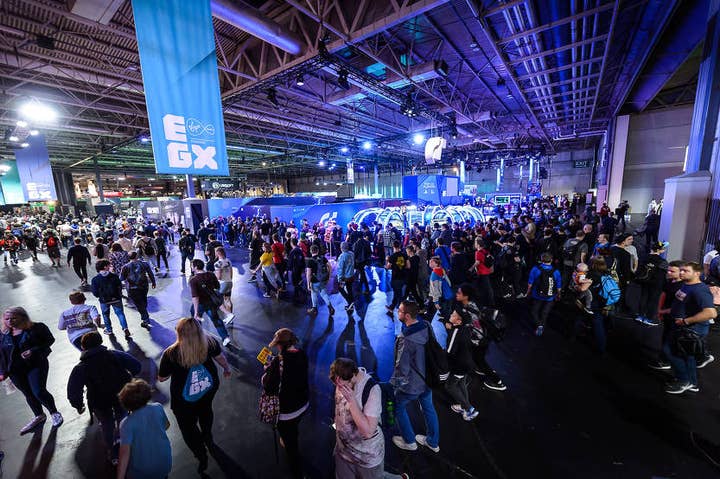 The dates for the UK consumer event EGX have been set for September 17 to 20, at the Excel Center in London.
At present, the Excel Center is being used as an NHS Nightingale hospital, the first of many temporary facilities established in the UK to deal with the impact of COVID-19.
The event's organisers, Gamer Network and ReedPOP, have said that they will continue to monitor the situation, both at the Excel Center and the UK as a whole. "We are doing the best we can during this unprecedented time, looking to the future with hope while we work now with diligence, constantly monitoring the situation and following guidance from the UK government," said David Lilley, head of UK events at ReedPOP, in a statement.
"This is clearly a situation that will keep evolving and whilst we might not have all the answers right now, we will do all we can to keep everyone informed and updated when we do."
The fact that one of the UK's premiere conference centres is being used as a hospital speaks to the position that the events industry is in due to the spread of COVID-19.
ReedPOP and Gamer Network have already postponed EGX Rezzed this year, moving the event from its traditional late-March slot to July 2 to 4, 2020.
EGX Rezzed is run by GamesIndustry.biz parent company ReedPop.