EGX grows attendance to 75,000
Gamer Network operated event becoming more international with 45% of visitors traveling at least 100 miles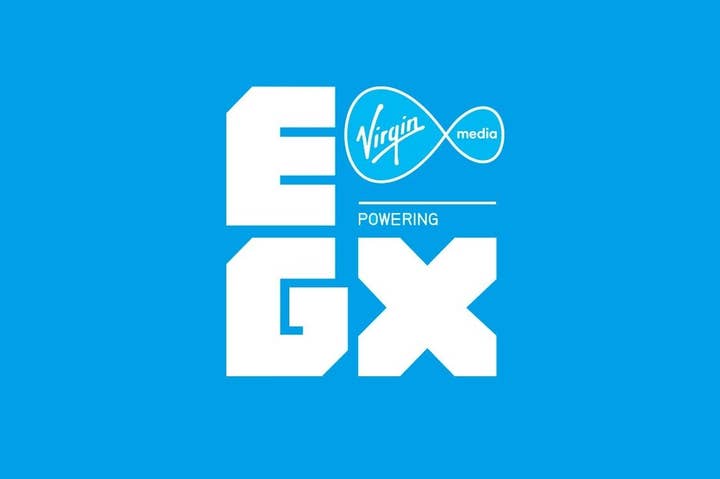 Gamer Network, which publishes GamesIndustry.biz, announced huge attendance for EGX 2015 today. The four-day event, which left its former London home to occupy the NEC in Birmingham, brought together more than 75,000 people from September 24-27. Feedback from attendees has revealed that 40 percent were attending for the first time, and 45 percent had traveled 100 miles or more to get to the show, proving that EGX is not only growing but boosting its international appeal.
Attendees were able to play upwards of 200 pre-release games, including AAA, indie and VR efforts. Fans were also treated to eSports, cosplay, developer sessions, career advice at the GamesIndustry.biz Career Fair, merchandise booths, panel discussions, YouTube star meet-and-greets and more. EGX 2015 boasted the largest collection of games and gaming culture features ever assembled in the UK.
"The stage is well-and-truly set for EGX to increase its international significance in the global video games event circuit," said Rupert Loman, founder and CEO of Gamer Network. "Ideally timed just before the lucrative holiday shopping period, the event is a proven platform for driving pre-launch hype and influencing consumer purchasing decisions. 91 percent of visitors use the show to decide which products to buy."
Over 90 percent of EGX 2015 attendees said they plan to come back next year and would recommend the event to their friends. Additionally, they can look forward to sister event EGX Rezzed, which takes place at Tobacco Dock in London from April 7-9, 2016. EGX Rezzed will also host the GamesIndustry.biz Career Fair. Tickets will go on sale on October 16.