EFF wants copyright exemption for abandoned games
Group asks US to allow circumventing authentication checks for online games after publishers turn servers off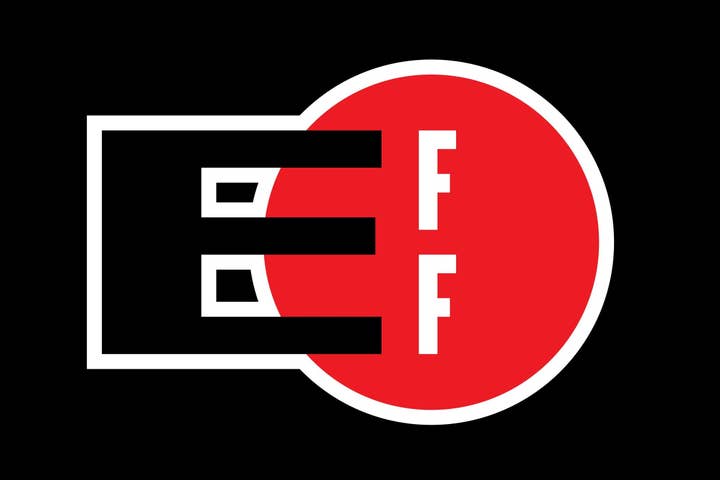 The Electronic Frontier Foundation's latest efforts to amend the Digital Millennium Copyright Act include a push to help preserve online games. Yesterday the group filed six DMCA exemption requests, asking the US government to restore certain rights to consumers in a variety of areas, from car repair to video games.
"The DMCA was supposed to help protect against copyright infringement, but it's been abused to interfere with all kinds of lawful activities that have nothing to do with infringement," EFF Intellectual Property Director Corynne McSherry said. "Software is in all kinds of devices, from cars to coffee-makers to alarm clocks. If that software is locked down by DRM, it's likely that you can't tinker, repair, and re-use those objects without incurring legal risk."
Among the six requested exemptions is one pertaining to online video games no longer supported by their original copyright holders. The EFF wants to make a specific exemption allowing lawful owners of a game that requires authentication checks to circumvent those checks once the original manufacturer takes its servers offline. It would also protect players setting up their own matchmaking servers for games after the publisher shuts the official servers off. However, the EFF request specifically does not apply to persistent worlds that exist more on the server side, such as World of Warcraft or Wildstar.
"As games deactivate and servers shut down, the ability to modify authentication controls and start new servers is vital to preserving player communities," the EFF's request states. "Communities can disperse quickly once gameplay becomes impossible. Removing the barriers of the anti-circumvention provision will allow players to continue to explore and play games they already own, and help preservationists remove authentication mechanisms in order to format shift games so that future gamers may enjoy and learn from them."
The EFF also asked the US Copyright Office to renew a previous exemption for jailbreaking smartphones to run software or operating systems without needing the manufacturer's approval, and to extend that exemption to tablets and other mobile devices.