EEDAR appoints new CEO
Robert Liguori promoted from COO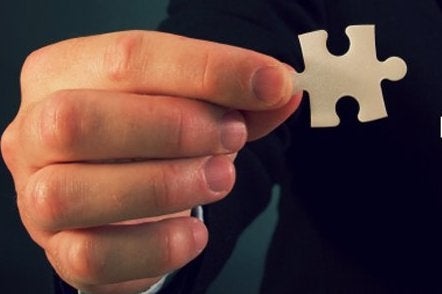 EEDAR has promoted COO Robert Liguori to CEO after just over a year with the company.
"EEDAR is a very unique company in the business of video games", said Liguori.
"The breadth of services provided to publishers, developers, retailers, advertisers, and other research companies keeps EEDAR on the cutting edge of the industry. As a company, our culture has always been to deliver the highest quality, data driven products and services, while actively developing partnerships that provide increased return-on-investment and contextual insights to our clients. I am honored to lead the talented team of EEDAR employees into the next phase of the company's growth."
Prior to joining EEDAR in May 2013 Liguori was the director and global head of consumer insights and research at Electronic Arts. He's also spent time with Sony Online Entertainment, The NPD Group and MTV Networks.
"Eight years ago we created EEDAR to revolutionize how the video game industry uses data in its decision making activities", added EEDAR co-founders Greg Short and Geoffrey Zatkin.
"Today 100 per cent of the top 20 global video game publishers actively engage with EEDAR to support their businesses. EEDAR has surpassed its initial goals, all while keeping pace with the most rapid change the industry has ever witnessed. We believe that Robert's experience, vision, and passion for our client's success will ensure that EEDAR continues to deliver the data, services, and commitment to quality that EEDAR is respected for."
EEDAR is the largest video game data company in the world.