Reviews matter most early in console cycle - EEDAR
Firm finds correlation between sales and scores weakens as consoles age, says early adopters apply more due diligence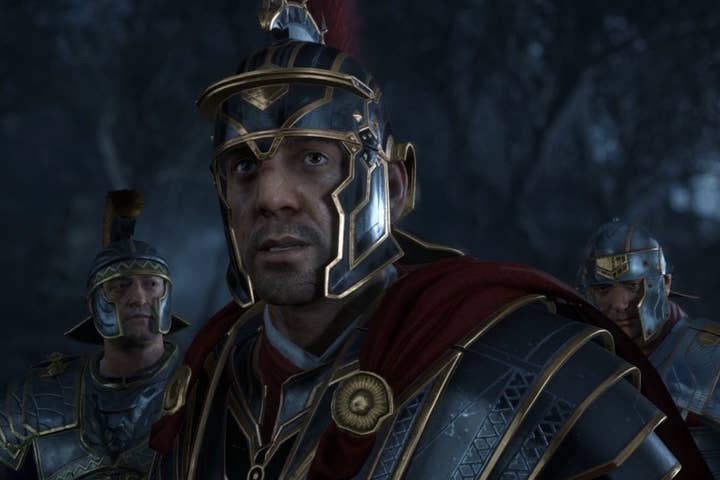 Reviews matter more early in a console's lifecycle. That's the takeaway from new EEDAR research the firm provided to GamesIndustry International showing a stronger correlation between review scores and sales early in a platform's lifespan.
EEDAR compared its own review metascore for games with more than 10,000 units sold through at US retailers with their first year of sales (or three months in the case of newer systems) and found that regardless of the platform they appeared on, the correlation between review scores and unit sales lessened for games released in the latter two-thirds of a system's lifespan. As for why the tie between the two is initially higher, EEDAR analyst Jesse Divnich believes it has to do with the core gamers who make up the early adopter crowd.
"[A] title is less likely to succeed on brand power alone," Divnich said of games at or near launch. "Consumers have just dropped $400 to $500 on a new platform, so those first $60 software purchases are critical and consumers will mitigate their risk of buying a game they may not like by applying more due diligence such as reading more review articles or asking core gamers in their social circles who traditionally keep their finger on the pulse of what's good and what's not."
That's not to say that review scores late in a system's lifespan don't matter; they just don't matter as much. Towards the end of a system's lifespan, for example, fans of a series that has already proven successful on that platform may be more forgiving about lower review scores.
"I believe that you can tell a lot about the demographics of a user base by seeing the correlation between review scores and sales of a platform," Divnich said, stressing that low correlation isn't necessarily a bad thing. "A lower correlation would indicate that the consumer base is judging purchasing decisions off other factors outside of review score."
He added that systems with more casual user bases tend to see their software sales less influenced by review scores.
EEDAR's takeaway for publishers and developers is that game quality is most crucial right out of the gate. The firm said the single biggest correlate to success for new intellectual properties (outside of actual sales) is review scores, and new IPs debuted early in a hardware cycle are four times more likely to get a sequel. Even existing franchises can seize upon the generational jump as an opportunity to draw in new audiences, with EEDAR pointing to Call of Duty as a recent beneficiary of this. Call of Duty 2 was one of the biggest titles of the Xbox 360 launch, helping propel the series from just another competitor in a crowded military shooter market to the industry dominating force it was for much of the generation.