Edge Gaming raises $10 million
The company revolves around making and sharing playable content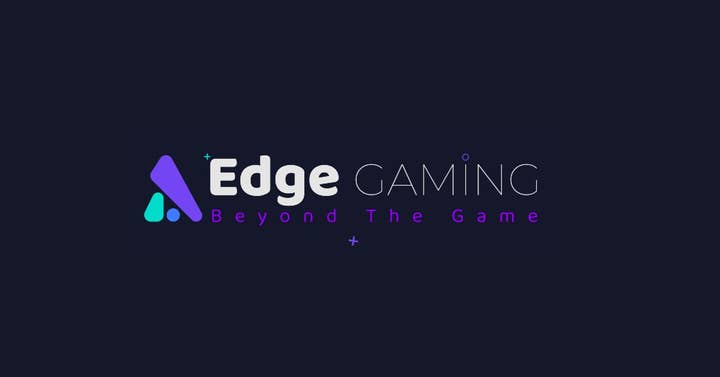 Edge Gaming has announced it raised $10 million in a funding round led by Playtika.
Existing investors Stardom Ventures and AnD Ventures also contributed to the funding round.
Edge Gaming is a social platform revolving around what it calls "Playables" -- custom minigames based on real gameplay shared by users, that everyone can then play from the platform.
"The platform leverages a patent-pending deep tech engine, enabling a seamless 'select and create' process to produce 'Playables' resembling the flow of making short-form videos on platforms like Tiktok and Instagram," the press release explained.
The funding will go towards recruitment and further developing the platform, which is currently in closed beta.
Asaf Gazit, Edge Gaming's co-founder and CEO commented: "With Playables, game developers can focus on perfecting the graphics and physics of their games while players themselves will be empowered to determine how the games are played and interacted with on their own terms."
Lee Moser, managing partner at AnD Ventures: "The way entertainment is consumed today -- smaller content bites, higher frequency, hyper-customization, driven by creators and their communities -- is finally being applied into games. Edge Gaming is enabling the future of gaming engagement by allowing players to get far more value from the games they love and the creators they follow."