Edge Case Games secures £850,000 funding
Mercia Technologies leads round for Fractured Space developer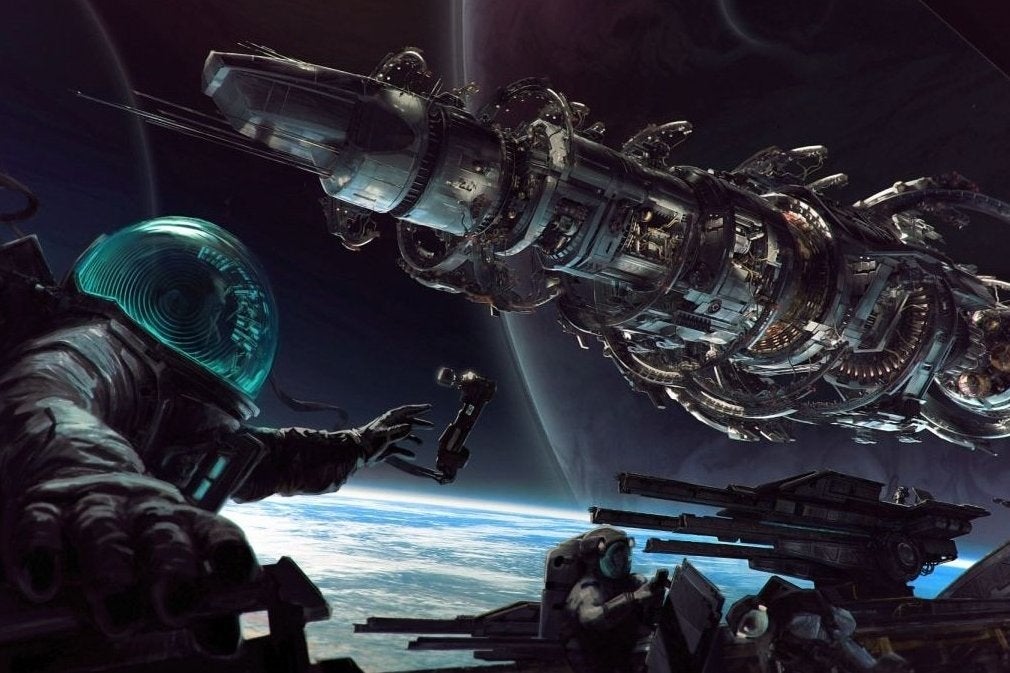 Guildford studio Edge Case Games has secured an £850,000 funding round for the further development of its title Fractured Space, led by investment firm Mercia technologies.
The cash will be used to continue development of the space combat title, as well as further work on adapting it for transfer to the Asian market.
"Mercia's investment will boost the development resources available to realize our shared vision for what Fractured Space can become at launch and beyond," said Edge Case Games CEO and co-founder James Brooksby. "We are especially pleased to continue our work with Mercia's Head of Digital Mike Hayes, whose experience as former CEO of SEGA has made him a highly valuable asset to the team."
An Early Access release of Fractured Space attracted over 400,000 players. A full, free-to-play release is due later this year.