EA's timing argument thrown out in Madden lawsuit
Jury finds that ex-Madden programmer's claims are within the statute of limitations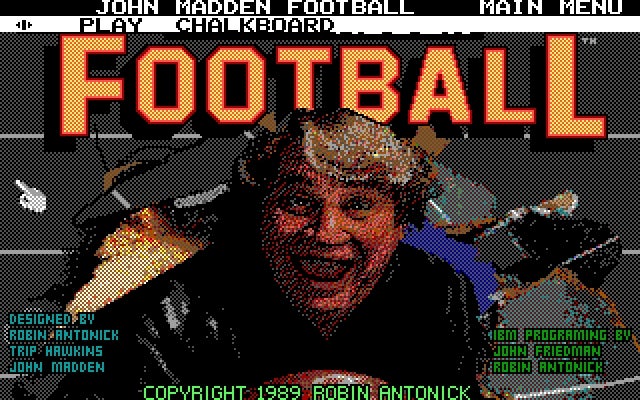 A jury has found in favor of ex-Madden programmer Robin Antonick in the first phase of his case against Electronic Arts. EA attorney Susan Harriman told jurors that Antonick waited beyond the statute of limitations in 2005 to file his lawsuit. The jury found that Antonick had proved his claims that he did not know EA had used his code prior to 2005.
"We are grateful that the jury saw though EA's misleading arguments and we look forward to recovering the maximum amount the law allows for Mr. Antonick," Antonick's attorney Stuart Paynter told Bloomberg.
"While we're disappointed that the trial will proceed, we are confident that we will prevail on the merits once the evidence is presented," said EA spokesperson John Reseburg.
Harriman also asserted that EA did not use any of Antonick's code to develop later versions of Madden. The trial will now continue on July 1.
Antonick is asking for damages of $16 million and almost $200 million for EA's pre-1996 Madden profits, with post-1996 profits totaling millions of dollars according to Paynter. The case is Antonick v. Electronic Arts Inc., 11-cv-01543, U.S. District Court, Northern District of California.