EA's Moore apologises for Frostbite prank
April Fools' Day tweet causes headaches for COO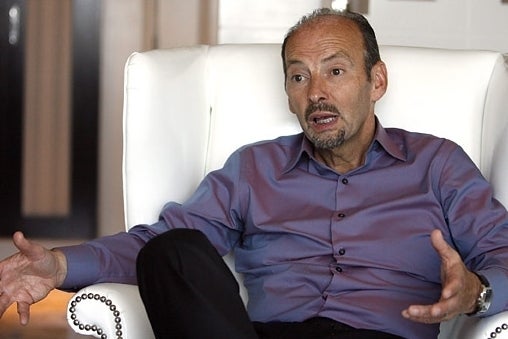 April Fool's Day is traditionally one of joke press releases and made-up announcements in the games industry, but yesterday EA COO Peter Moore publicly apologised for a prank tweet from the official Frostbite game engine account.
The unlucky EA executive was responding to a tweet that promised more support for the Wii U, which is probably a sore subject for his contemporaries at Nintendo.

GameInformer reported more prank tweets from the account, "Frostbite will power #HalfLife3, coming out summer 2014! #WiiU exclusive" and "Good news, we have finally fixed and optimized our 'netcode'. Uses quantum entanglement for Zero Latency connections. Exclusively on #WiiU." All the tweets have now been deleted.