EA: "We're standing up for the industry" against Zynga
COO Peter Moore on why he's ready to take on the social media giant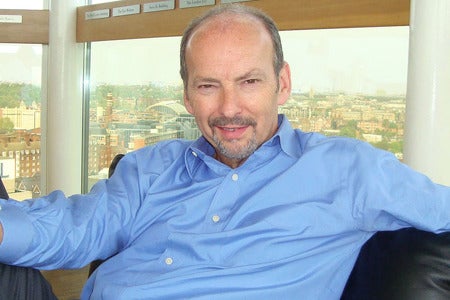 EA COO Peter Moore has revealed the why the publisher has started a legal battle against Zynga over game cloning,and how the incident affected its developers.
"When we looked at TheVille we felt somewhat affronted by what we saw as copyright infringement. Moore told Eurogamer.
"There's never been a company that has the wherewithal and the resources to take cloning to the next level. We do."
"We also feel from an industry perspective that a number of these things have happened before related to Zynga, but there's never been a company that has the wherewithal and the resources to take it to the next level. We do."
EA filed a lawsuit against Zynga at the start of this month claiming TheVille showed wilful copyright infringement, and stated "design choices, animations, visual arrangements and character motions and actions have been directly lifted from The Sims Social."
"We're defending our Maxis studio, and we're standing up for the industry," continued Moore.
"The roots of what we do as an industry is creative, from the minds of people who sit there and build storylines and characters and mesh it all together and work hard to do it. You take years to do that. And when you see somebody, quite frankly, take months replicating what you've done, you're upset. We were upset. We were upset for Maxis."
"And we've seen enough of it from an industry perspective, with smaller publishers and developers who also put their hands up and said, 'this is not right, but I don't know what to do about it.' We do."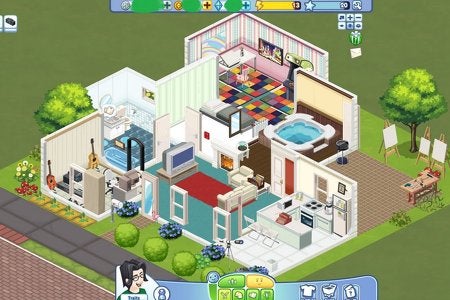 Eurogamer noted that EA has received support for the decision from indie studios like Nimblebit, which was itself a victim of Zynga cloning.
"We got a lot of that and the teams respond to that. And privately we've had a lot of feedback directly to our teams, to Lucy [Bradshaw] in particular, who's well known in the industry, and she more than anybody has been part of The Sims since the Will Wright days of creating it. She was upset about it. And we decided to do something about it."
"And yes, privately the industry has sent us nice messages of support. We're a creative industry, and your tools should be your mind and the digital tools to create the characters. It shouldn't be a photocopier, and that's what we saw there."