EA "doubling down on live services" as digital net revenue share grows in Q2
Apex Legends reaches 70 million players, seven months after launch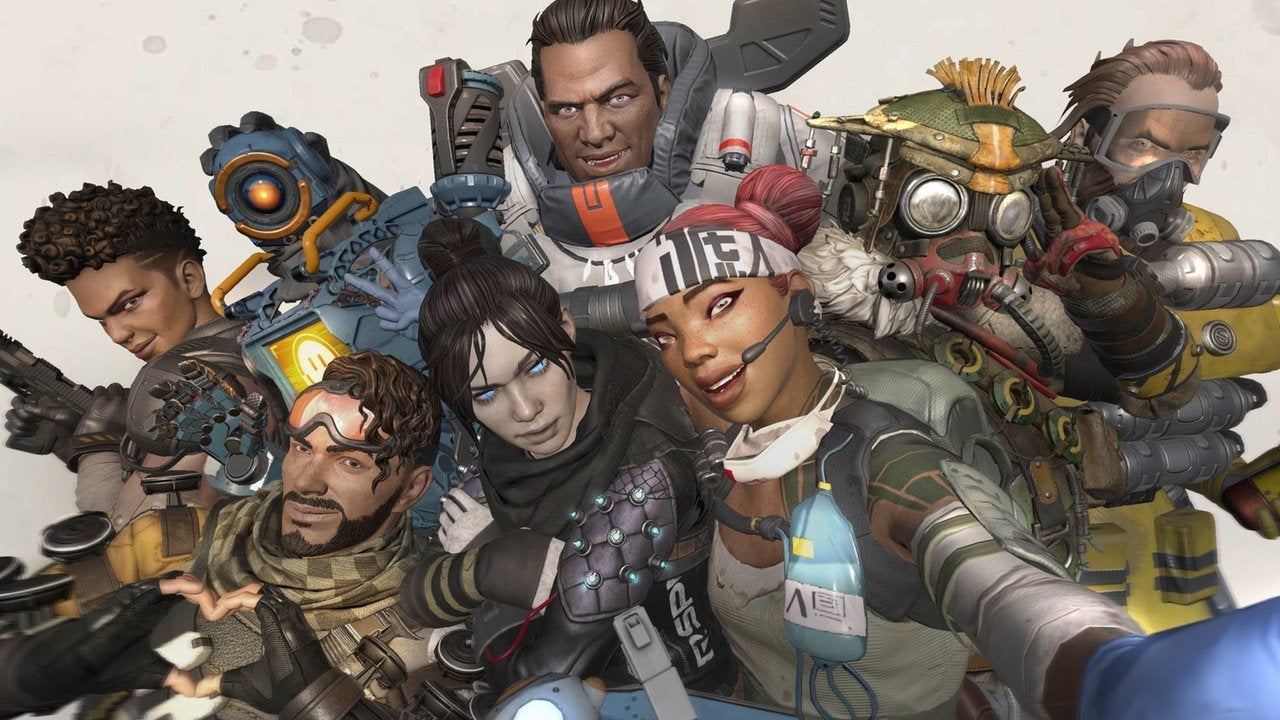 Historically, Q2 for EA is all about its annual refreshes of ongoing sports franchise. Throw the rest of EA's recent catalog into the mix, and Blake Jorgensen has good reason to express a strengthened commitment to live services alongside the company's quarterly financials.
EA's Q2 results seem largely steady, with net bookings of $1.28 billion, net income of $854 million, and a total net revenue of $1.35 billion (up 4.7% year-over-year). $922 million of that net revenue was digital -- 68% of the total, and up from the same quarter last year where 61% of all revenue was digital sales.
Additionally, the company reports that digital net bookings for the trailing twelve months reached $3.8 billion, up 8% year-over-year and a company record. This represents 78% of total net bookings over the same period, further emphasizing the ongoing growth of digital revenue share. COO and CFO Blake Jorgensen also added during the conference call today that 50% of EA's total unit sales this quarter were digital rather than physical across Xbox One and PS4, up from 40% last year. 51% of Madden NFL 20 sales and 34% of FIFA 20 sales were digital, up from 42% and 29% last year, respectively.
As for its live games, Apex Legends has now reached 70 million total lifetime players, up from the last milestone of 50 million, which it reached in March. FIFA Ultimate Team unique players are up 22% year-over-year, Madden NFL 20 unique players are up 12%, Madden Ultimate Team unique players are up 19%, and The Sims 4 saw its monthly average players rise 40% year-over-year.
"The strong results this quarter illustrate the power of our live services and our core franchises," said COO and CFO Blake Jorgensen. "Strength in Ultimate Team, The Sims 4 and FIFA Online drove live services performance above our expectations.
"Looking ahead, we are doubling down on live services combined with our core franchises. We're investing in games that people play for longer and engage with much more deeply. This focus will continue to drive growth and profitability for the company through the remainder of this year and beyond."
EA reaffirmed its previous guidance of $5.4 billion in net revenue for the full year and $2.8 billion in net income, upping its net bookings projections slightly from $5.1 billion to $5.125 billion. For Q3, in which the company anticipates the releases of Star Wars Jedi: Fallen Order and Need for Speed Heat alongside the already-launched Plants vs. Zombies Battle for Neighborville, EA expects net revenue of $1.5 billion and net bookings of $1.9 billion.
Update: Added additional context around Madden NFL 20 unique players, as well as digital share info for Madden NFL 20 and FIFA 20 from the financial call following the publication of the results.