EA unites Mobile and Maxis with its other development studios
New EA Worldwide Studios unit will be overseen by Patrick Söderlund, Samantha Ryan will lead Mobile, Maxis and Bioware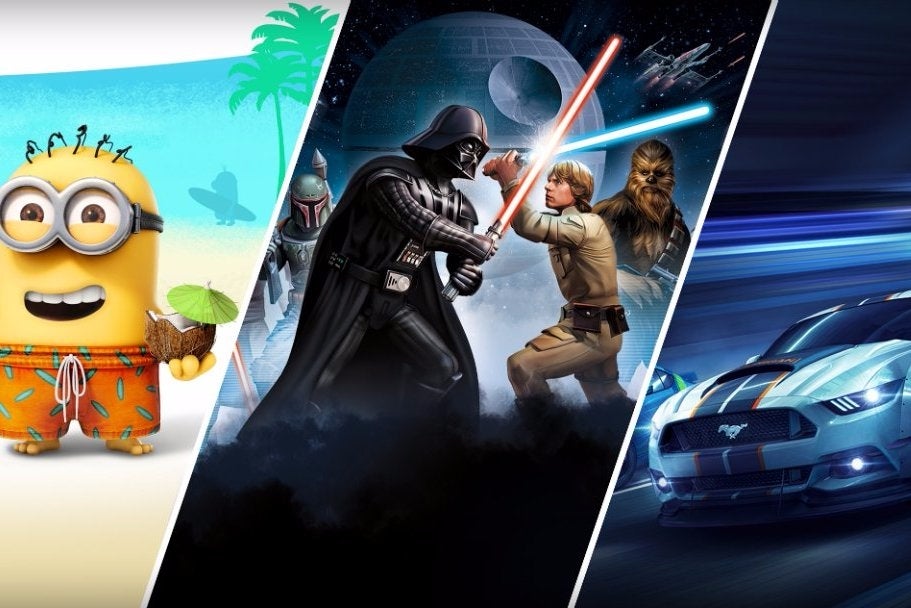 Electronic Arts is merging all of its development studios into a single entity: EA Worldwide Studios.
The most obvious impact of the new structure will be felt by EA Mobile and Maxis, which had previously operated separately from the rest of the company's studios, under the guidance of SVP Samantha Ryan. According to an official blog post, Ryan will continue to lead Mobile and Maxis, but she will also take on leadership of Bioware.
Ryan will report to Patrick Söderlund, who previously oversaw Bioware in his role at the head of EA Studios. Söderlund will now sit at the head of EA Worldwide Studios.
Explaining the decision, CEO Andrew Wilson pointed to a convergence in the demands of making games across different platforms. "Our ability to blend our strengths to deliver amazing games across genres, geographies and platforms, in a networked environment, is central to our future success," he said.
This same idea was put forward as the reason for merging EA's Frostbite team with its Technology unit, which is led by CTO Ken Moss. According to Wilson, it will allow EA to better meet player demand for, "stable and secure experiences."
In a recent interview with GamesIndustry.biz, Söderlund extolled the benefits of the developers under his control working with the same Frostbite technology, saying, "every game team is going to adapt Frostbite to do what that game team needs it to do.
"A couple of years ago we didn't have a good cinematic tool. When Bioware made Dragon Age: Inquisition they wrote a detailed and robust tool, because they needed that for narrative storytelling. That was made by Bioware and then migrated back into the main branch of Frostbite, which, by the way, FIFA is now also using for its story mode, The Journey... Everything needs to start from something, and every game team is going to have to go in and make specific alterations and additions to the engine to suit their needs."