EA to shut down online servers for three more titles
Crysis 3, Dante's Inferno, and Dead Space 2 will be affected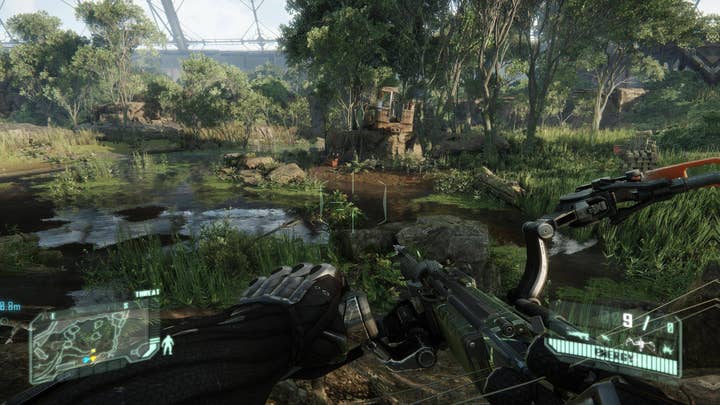 EA will close the servers of some of its older titles by the end of the year.
Three more games have been added to the company's Online Services Shutdown list, including Crysis 3, Dante's Inferno, and Dead Space 2, as spotted by PureXbox.
Crysis 3 will see its online services closed on September 7, affecting multiplayer modes on PS3, Xbox 360, Xbox One, Steam, and the EA app.
Dante's Inferno and Dead Space 2's servers will close on December 8. Online services for Dante's Inferno on PS3, PSP, and Xbox 360 will be affected, as will services for Dead Space 2 on PC, PS3, and Xbox 360.
GamesIndustry.biz reached out to EA for clarification on whether these titles will still be available on digital storefronts, but the company did not reply in time for publication.
In March, Battlefield 1943 and Battlefield Bad Company 1 and 2 were removed from digital storefronts in preparation for their online services to be cut in December.
Sign up for the GI Daily here to get the biggest news straight to your inbox