EA Sports launches Innovation Lab at Florida University
Will offer students the chance to work with EA developers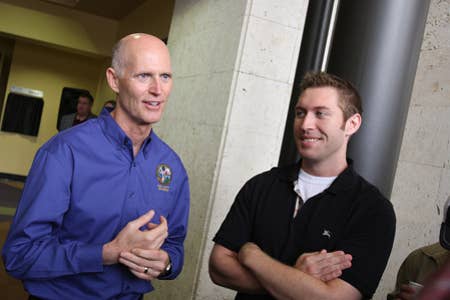 EA has cemented its relationship with the University of Central Florida's Florida Interactive Entertainment Academy by unveiling its new EA SPORTS Innovation Lab.
"Our collective goal for the Center and our EA SPORTS Innovation Lab is to create even more job opportunities for Florida graduates, right here in Central Florida," said vice president and chief operating officer of EA SPORTS, Daryl Holt.
"By establishing pipelines directly into existing Orlando-based digital media businesses, including our local EA SPORTS studio,EA-Tiburon, we can keep creating jobs in the state of Florida."
The new facility will give students at the university the chance to take on internships with the developer, and work with the latest industry tools and EA developers.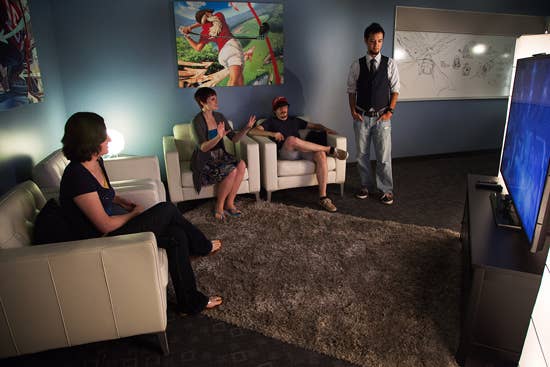 "Florida is fortunate to have high-tech companies like EA SPORTS that infuse millions of dollars into our state's economy every year and provide jobs for hundreds of Floridians. The partnership between UCF and EA SPORTS will foster Florida's homegrown talent and train Floridians for those jobs," added Florida Governor Rick Scott.
"Preparing Florida students for high-tech jobs, along with our state's competitive economic incentives, gives Florida an advantage over other states and ensures high-value businesses open their doors in our state, instead of somewhere else."
The University of Central Florida has over 58,000 students, making it the US's second largest university.
"UCF prides itself in being America's leading partnership university and the success of the Florida Interactive Entertainment Academy attests to the power of partnerships," said UCF President John C. Hitt.