Sensor Tower: EA Sports free-to-play mobile games generate $1bn lifetime revenue
US consumers account for 62% of revenue, with Madden NFL grossing $490 million to date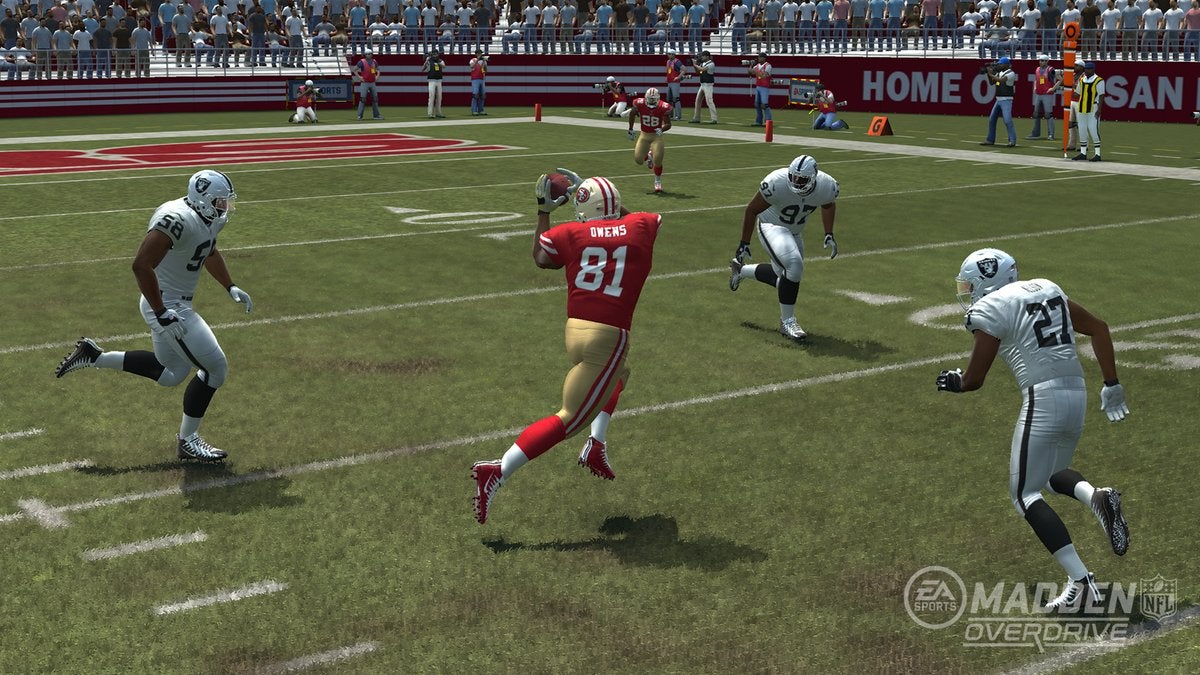 Since launching its first EA Sports mobile sports title nearly ten years ago, the publisher has generated $1 billion in lifetime revenue across its range of free-to-play franchises.
The figure includes EA's self-published Madden NFL, FIFA, NBA Live, and UFC franchises across iOS and Android. Tencent's FIFA Soccer World, and other sports mobile games liscenecd outside the US, are not included in these figures.
According to mobile intelligence firm Sensor Tower, the Madden NFL series generated $490 million (49%) of this revenue, while the FIFA franchise accounted for around $360 million (36%).
NBA Live Mobile Basketball games grossed roughly $140 million (14%), while the EA Sports UFC offering was the lowest grossing with $2 million (2%).
Overwhelmingly, this revenues comes for US consumers, at around 62%. The next largest markets for EA Sports mobile games are the UK and Japan at 5.7% and 5.4% respectively, where FIFA is the leading franchise.
Last year, Madden NFL Overdrive generated $100 million alone. Despite that success, it lagged behind Konami's Pro Baseball Spirits A which was the highest-grossing mobile sports game in 2018, generating more than $150 million entirely from players in Japan.