EA signs multi-game Minions deal
Publisher working with Illumination and Universal on mobile games starring Despicable Me spin-offs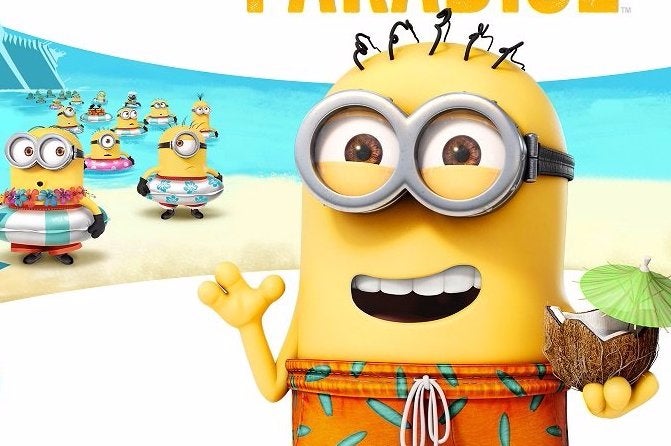 As part of its bid for mobile domination, Electronic Arts has enlisted the help of some evil henchmen. The publisher today announced it has struck a new multi-game deal with Illumination Entertainment and Universal Partnerships & Licensing that will see it produce a number of mobile games starring the Minions, the pill-shaped, be-goggled yellow underlings first seen in the Despicable Me movies.
The first title in the deal, Minions Paradise, should launch worldwide this summer. The free-to-play game will let players build a tropical getaway for the henchmen and introduces a new character to the series, a Minion named Phil. EA Mobile executive vice president Frank Gibeau described the Minions as "a global phenomenon," and promised that Minions Paradise would feature "an engaging story and deep and varied gameplay."
EA has a history of success with licensed titles on mobile platforms. The Simpsons: Tapped Out has been a hit for the company since its 2012 launch, and the publisher has long handled mobile adaptations for games based on popular Hasbro properties like Monopoly, Scrabble, and Yahtzee.