EA reviews Origin ban policy
Single player content now available to users with banned accounts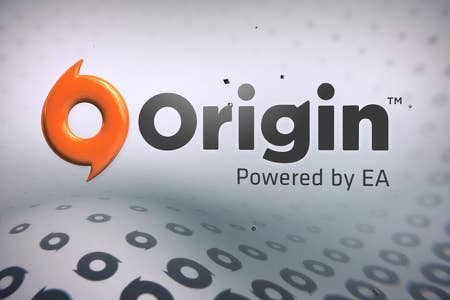 Electronic Arts has revised its ban policy for Origin accounts, altering its terms and conditions so that users who transgress rules and have their account banned or suspended can still access their single player content.
Access to online multiplayer will still be unavailable until a player's account is reinstated.
The policy change were actually implemented on March 8, but EA has been ensuring that all documents have been properly updated to adhere to the new guidelines.
"If you find yourself with a disabled account," reads a statement on EA's site. "Please note that you can still play EA games in single-player mode. For PC games you will need to enable Origin's offline mode to play games with a disabled account. Go to the settings tab in Origin (the gear icon) and select Go Offline."
Previously, receiving ban in an online multiplayer match or breaking the rules of an EA-owned forum could have resulted in a temporary or permanent banning of a player's account and loss of access to the games they had purchased.
CinemaBlend reports that, despite the loosening of rules, Origin still allows EA to delete any accounts and the data associated with them, after two years of inactivity.