EA Origin now available for Mac
Buying select EA titles will unlock both PC and Mac downloads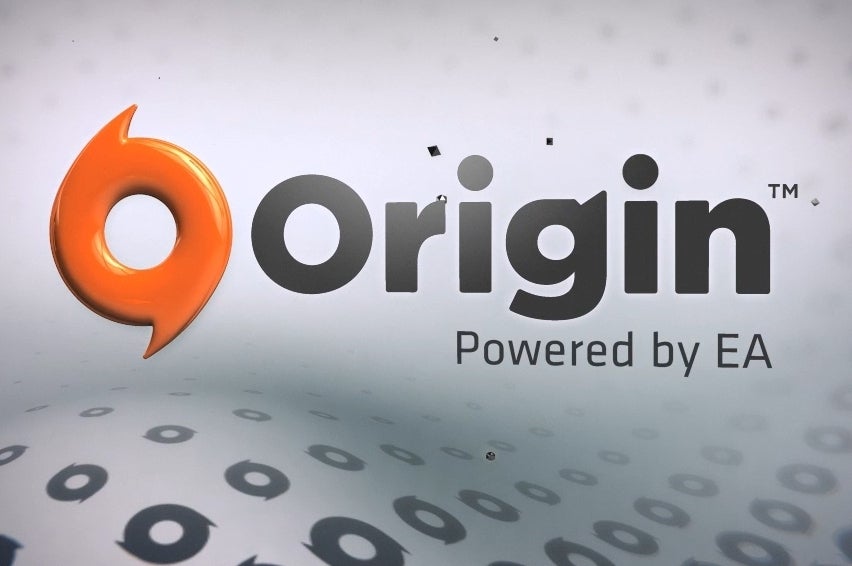 EA's online retail platform Origin is now available for the Mac.
The Mac version of Origin has been built specifically for Mac hardware, and supports most of PC Origin's key features, including cloud storage and social media integration.
It also heralds the launch of "dual-platform play" for selected EA Games: on some of the publisher's titles, a single Origin transaction will buy both PC and Mac downloads.
"Our vision with Origin is to connect your gaming universe online, and today we're taking a major step in expanding our service to reach Mac-based gamers worldwide," said Michael Blank, vice president of production for Origin at EA.
"In delivering great game content, connecting the Origin service across PC, Mac and iOS devices, and offering great value to gamers with dual-platform play on select EA titles, Origin is making it easier than ever before for gamers to connect and play anytime, anywhere."
EA's Origin now reaches almost 40 million users across both PC and iOS platforms.