EA offers game streaming through Comcast
Xfinity Games will let players stream games like Plants vs. Zombies or NBA Jam using tablets or smartphones as controllers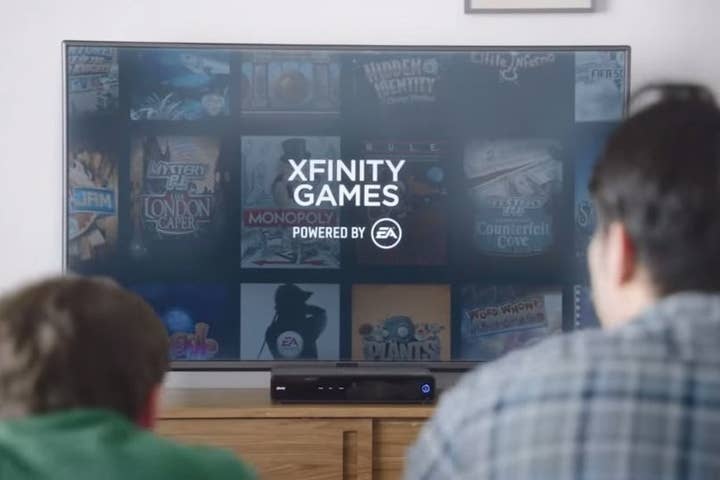 Comcast is partnering with Electronic Arts to have the game publisher's offerings streamed to cable boxes throughout the US. The cable giant today launched a beta test for Xfinity Games Powered by EA, giving participants the ability to play a selection of EA titles on their home TVs, using smartphones or tablets as controllers.
The company didn't announce a full lineup of titles that will be offered on the service, but they seem to be focused on the company's casual offerings, many of which are already available on mobile devices. Among the titles available are Real Racing 2, Plants vs. Zombies, Peggle Nights, FIFA Soccer 13, and Monopoly.
Comcast has said that users' subscriptions will let them play the games as much as they like, with a frequently updated lineup of content. However, game streaming will still be charged against their normal data plans, as with any other form of online activity.
The beta period is expected to last for about a month, and is compatible with a variety of Apple and Samsung mobile devices.