EA: No damage to Battlefield franchise over tech issues
CFO Blake Jorgensen says new content is bringing players back to Battlefield 4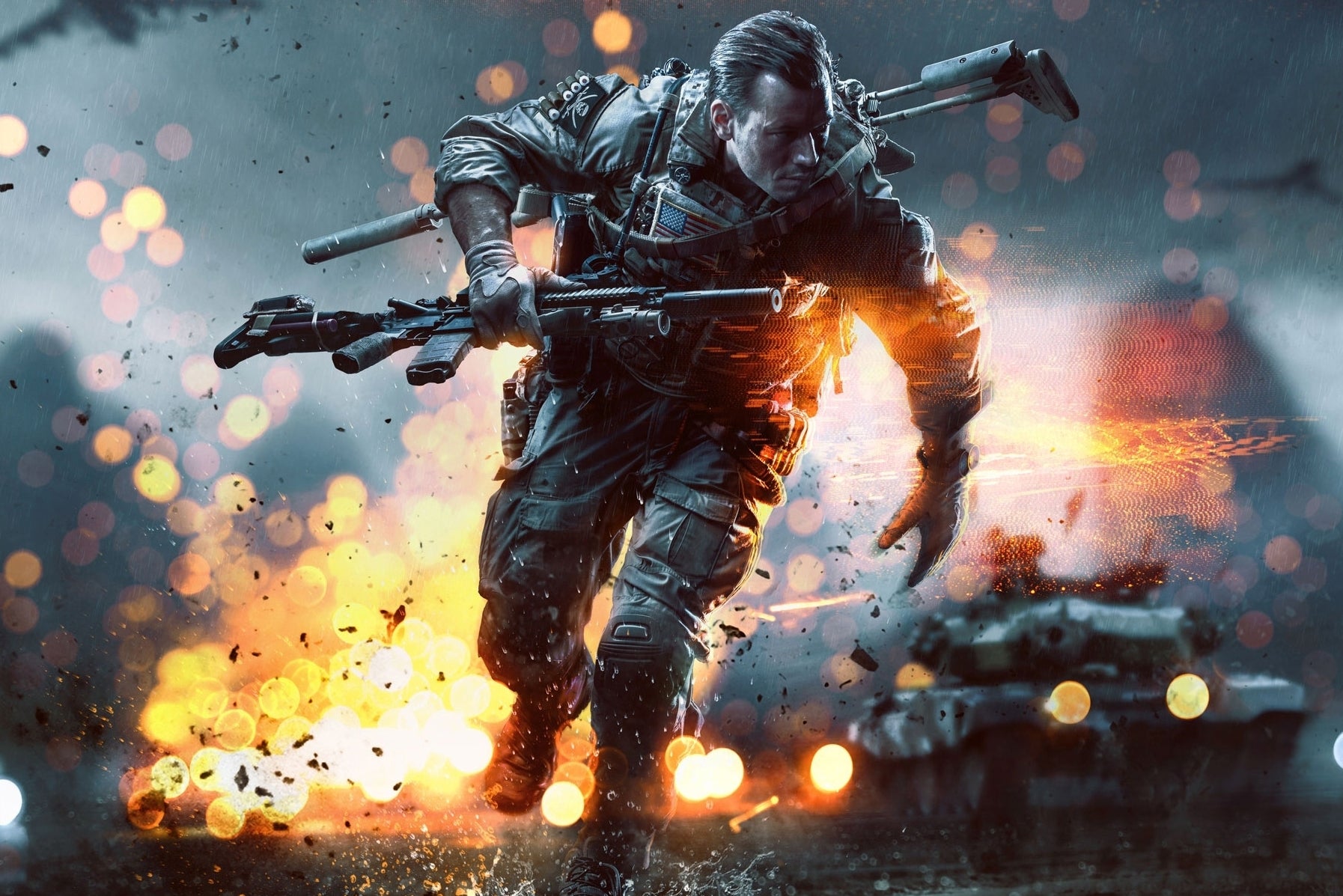 EA CFO Blake Jorgensen has said that Battlefield 4's ongoing technical problems have not damaged the reputation of the franchise.
Speaking at the Morgan Stanley Technology, Media and Telecom conference last week, Jorgensen claimed that EA hasn't, "seen any damage," to the brand despite the litany of problems experienced by Battlefield 4's players since it launched in October last year.
"We've also tried to provide extra content to the consumers to make sure they keep coming back and playing the game and we're finding that it's working very well," he said. "I don't see that there's a damage issue. I think for us it's making sure that we're providing great gameplay for the consumer and we'll continue to do that."
Some would take issue with Jorgensen's claim that EA has provided its customers with "great gameplay." The worst of Battlefield 4's issues may have been resolved, but DICE, the game's developer, made a public statement about outstanding problems with the netcode as recently as last week.
EA is currently facing a class-action lawsuit from one of its own investors, who has accused the company of making, "materially false and misleading statements," about Battlefield 4's stability.
Thanks Gamespot.