EA memorializes John Madden
"Today, we lost a hero," publisher says of namesake of its long-running football franchise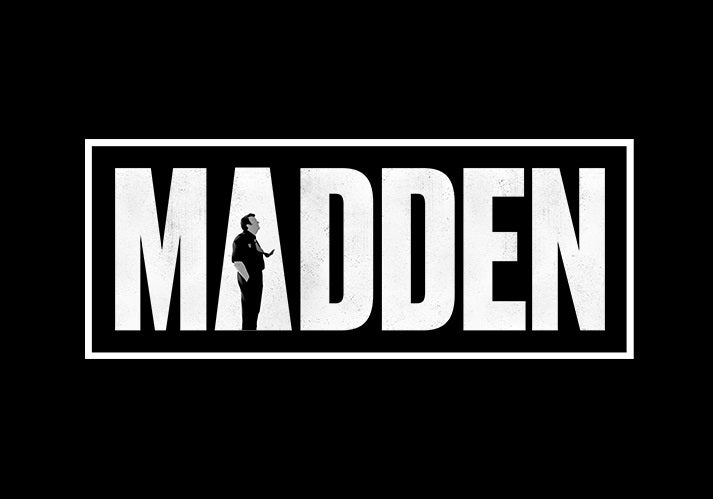 When John Madden died last week at the age of 85, he was celebrated for his achievements as a Hall of Fame coach of the NFL's Oakland Raiders, a broadcaster who left an indelible impact on pro sports coverage, and his role as the figurehead of the most successful American football video game franchise in history.
"Today, we lost a hero," EA said in a statement on its Twitter account. "John Madden was synonymous with the sport of football for more than 50 years. His knowledge of the game was second only to his love for it, and his appreciation for everyone that ever stepped on the gridiron. A humble champion, a willing teacher, and forever a coach. Our hearts and sympathies go out to John's family, friends, and millions of fans. He will be greatly missed, always remembered, and never forgotten."
Electronic Arts released the first John Madden Football on the Apple II and Commodore 64 in the late '80s. It brought the game to consoles in 1990, and has released annual installments of it ever since.
Madden retired from coaching in 1978, after just ten seasons. The Raiders won their division in seven of those seasons, and won the Super Bowl after the 1976 season. Madden began his successful career as a color commentator the year after he stopped coaching.
After a broadcasting career that saw him work for all four major networks in the US, Madden retired from the field in 2009, a move that surprised many as he was only halfway through a six-year contract.
While Madden would no longer be as visible a personality in pro football, EA was quick to confirm it was keeping the Madden name on its games, with then-EA Sports president Peter Moore saying at the time, "We're excited to see his legacy live on in the 21st year of Madden NFL football, and well beyond."