EA leaks FIFA Global Series player data
UPDATE: Up to 1,600 players signing up for tournament series had their personal information exposed to other registrants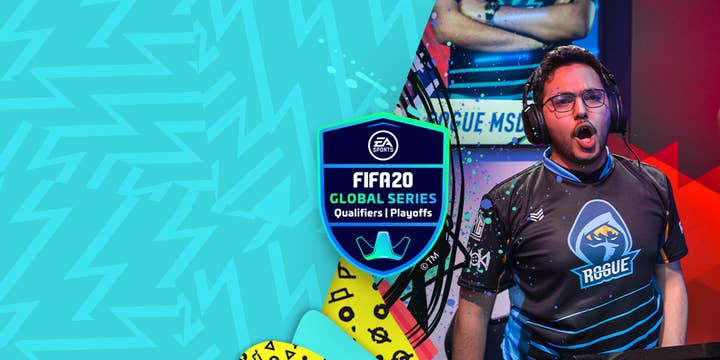 EA appears to have leaked the personal data of a number of players registered for the FIFA 20 Global Series, according to several professional players.
Today, several competitors including George Hughes and Kurt Fenech said on social media that when they went to register for the tournament, they saw the personal information of other registered competitors on a screen asking them to verify their details were correct. Others, such as Jimmy 'Jrexx' Brennan, said they seemed to have had their information leaked.
Information shared reportedly may include emails, IDs, birthdates, country of residence, and console and account names.
Tournament registration has since been taken down temporarily, with EA issuing the following statement:
"We're aware of a potential issue affecting the registration page for the EA SPORTS FIFA 20 Global Series that went live earlier today. We take these matters seriously, and we immediately took down the page while we investigate the matter. We'll share updates as soon as possible."
Update Oct. 4: EA has released the following statement regarding the data leaks:
"At approximately 1 p.m. UK Time, we announced the registration portal page for the EA SPORTS FIFA 20 Global Series. Shortly after, we learned that some players trying to register were seeing the information of other players who had already signed-up through the registration page. We immediately took action to shut down the site by 1:30 p.m. UK Time. We were able to root cause the issue and implement a fix to be clear that information is protected. We're confident that players will not see the same issue going forward.
"We've determined that approximately 1,600 players were potentially affected by this issue, and we are taking steps to contact those competitors with more details and protect their EA accounts. Player privacy and security are of the utmost importance to us, and we deeply apologize that our players encountered this issue today.
"Registration will re-open in the coming days, and we will notify the community on the @EASPORTSFIFA and @EAFIFAesports Twitter handles when it's live."