EA lays off staff at Visceral Games
Publisher makes "small staffing change" at Battlefield Hardline developer as it works on DLC and unannounced Star Wars game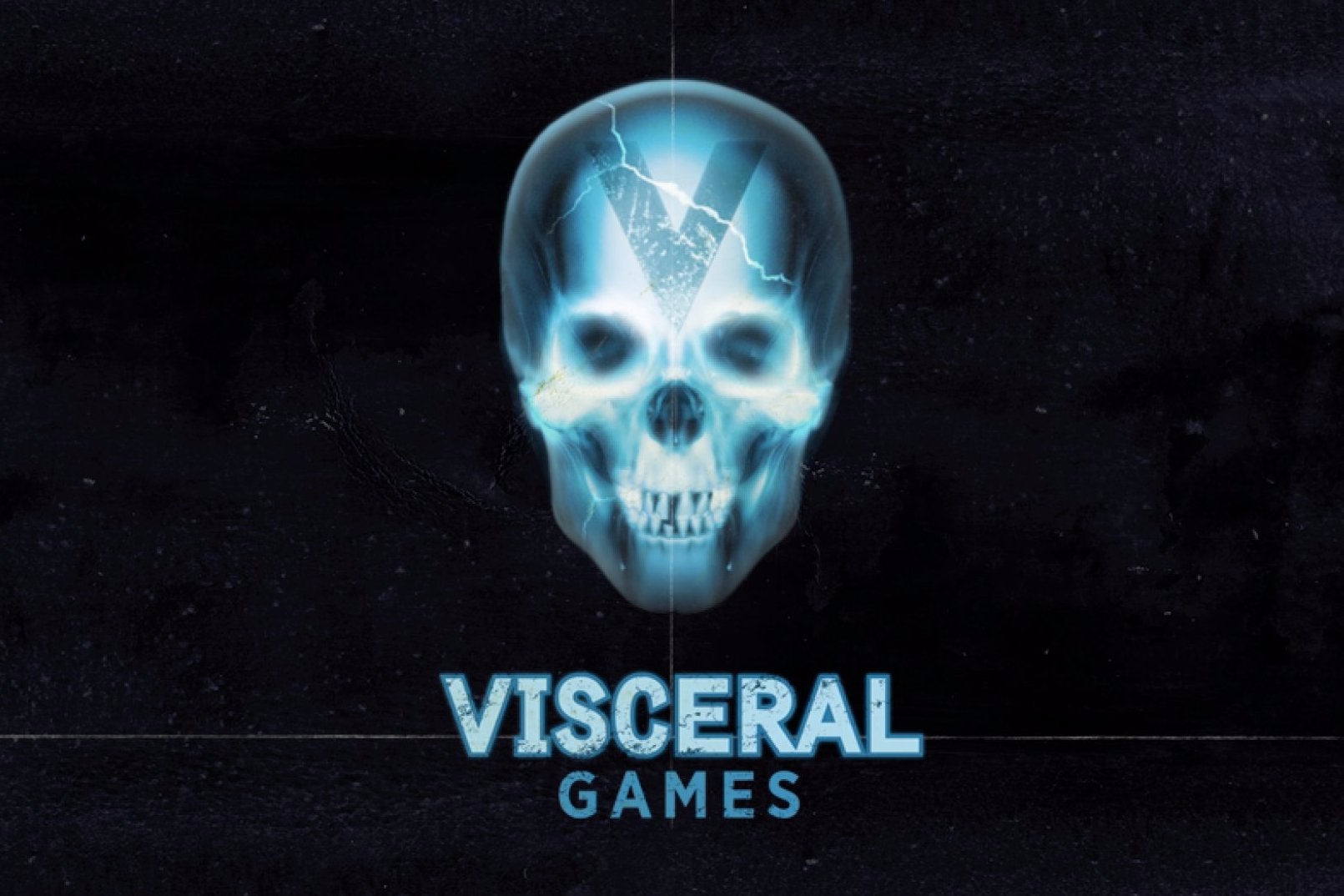 Visceral Games has undergone a round of layoffs, according to a Game Informer report.
An EA representative confirmed the news, saying, "We made a small staffing change in our Visceral studio today to support the needs of the studio's two current development priorities: content for Battlefield Hardline Premium and an unannounced Star Wars project. We are working to ensure the smoothest transition possible for the impacted employees."
While EA gave no further indication as to the scope of the layoffs, it did specify that high-profile talent like Amy Hennig and writer/actor Todd Stashwick are both still working on Visceral's upcoming Star Wars game.
This is the second reported round of job cuts at EA this year. In February, the publisher laid off "a small number of employees" at its Montreal studio. It has been an eventful stretch for Visceral as well. The studio released Battlefield Hardline in March, and last month saw its longtime GM Steve Papoutsis leave the company, replaced by Hardline senior producer Scott Probst.