EA launches two partnerships for STEM-based learning in schools
Initiatives with Digital Schoolhouse and Everfi will encourage students in over 150 UK schools to pursue new skills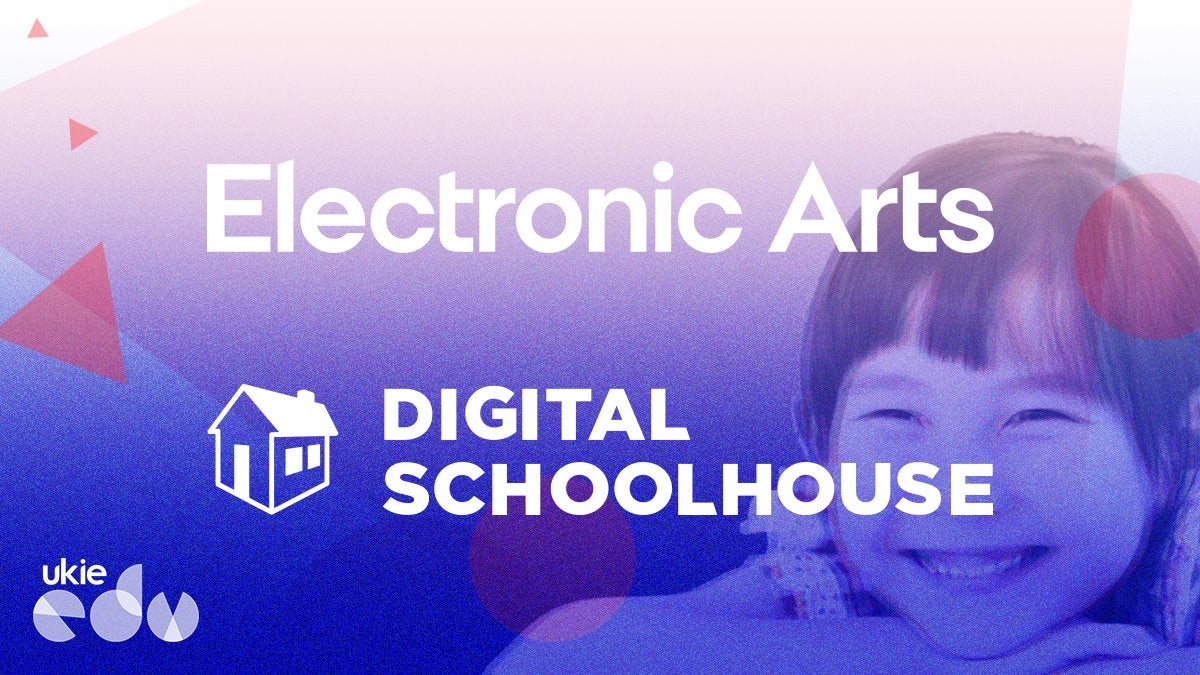 Electronic Arts has teamed up with educational nonprofit Digital Schoolhouse and Everfi to launch two new programmes designed to encourage more young people into STEM careers.
The programmes will be spread across over 150 schools in the UK and aims to equip more students with skills across Science, Technology, Engineering and Maths subjects.
Through the new partnership with Digital Schoolhouse, which is backed by UKIE, EA will launch a computing workshop for teachers. Students at primary school age will work with EA and Velan Studios game Knockout City to learn about AI development.
Everfi will bring its cloud-based education course to students aged between 11 and 14, designed to help older children develop more applicable skills across STEM disciplines and game design.
"We are truly excited to be announcing our partnerships with Digital Schoolhouse and EVERFI,'' said EA chief experience officer Chris Bruzzo. "We believe young people of all backgrounds should be given the opportunity to develop the skills they need for a future in STEM and are proud to play our part in making that a reality."
UKIE head of education and Digital Schoolhouse programme director Shahneila Saeed added: "Electronic Arts' support for the Digital Schoolhouse programme is a big boost to our efforts to bring computing to life through the power of play, equipping pupils with the skills and creativity needed to thrive in the modern economy."