EA, King execs join Ukie board
Shaun Campbell and Rob Miller to replace Keith Ramsdale and Kate Booth at UK trade body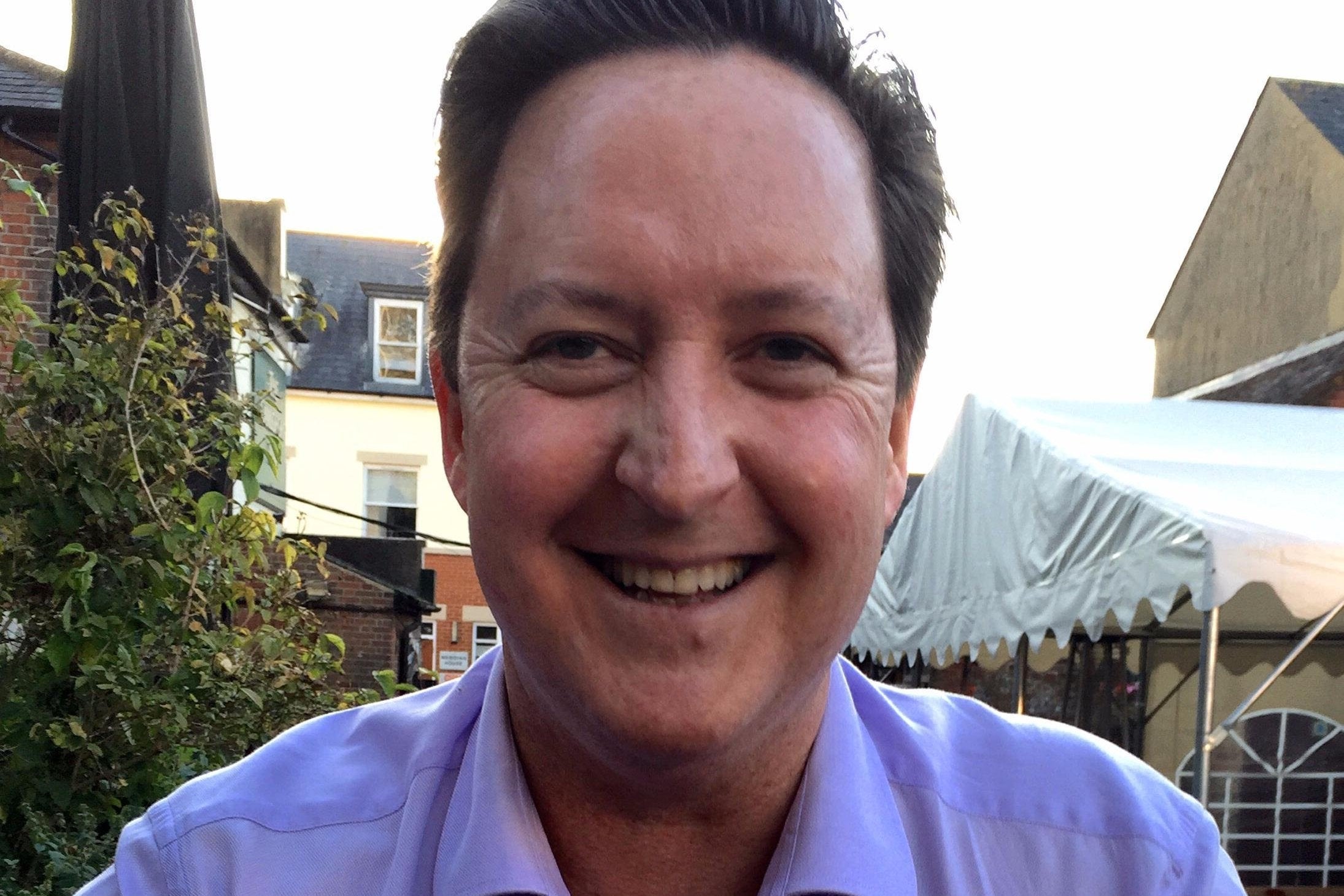 The Association for United Kingdom Interactive Entertainment (Ukie) announced new board appointments today. Kate Booth and Keith Ramsdale are stepping down, and replacing them will be EA's UK country manager Shaun Campbell (pictured) and King's chief legal officer Rob Miller. The complete list of board members is available here.
Ukie CEO Dr Jo Twist said, "We are thrilled to welcome Rob and Shaun onto the Ukie Board. Both King and EA are leading businesses in their fields and their wealth of knowledge will prove invaluable to our organisation. They will join our already diverse Board and further Ukie's ability to represent the entirety of the games sector. We are really looking forward to working closely with both of them during their terms."
King's Miller said, "Ukie is focused on helping our rapidly growing industry remain active and heathy, fostering strong relationships and ensuring that we are well represented in key governmental initiatives. I look forward to continuing to support this approach as a Ukie Board member."
EA's Campbell added, "Ukie's proactive and progressive approach has delivered significant benefits for the UK gaming industry, strong relationships with key decision makers, and a highly engaged membership. EA has been an active contributor and supporter of this approach, and as a Board member I'm committed to ensuring that this continues."
Ukie has yearly elections but board members serve under two-year terms.