EA hires eBay exec Ken Moss as CTO
Moss will lead the strategy for EA's Digital Platform and Information Technology divisions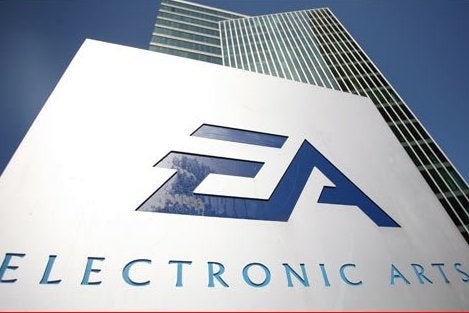 As Electronic Arts continues to move in the direction of digital games, the publisher today announced a new hire, bringing on Ken Moss as chief technology officer. On the official EA blog, CEO Andrew Wilson said that Moss, a former eBay and Microsoft veteran, will lead the publisher's vision for its digital efforts.
"Ken joins us at an important time in EA's journey, as technology continues to transform the experiences we deliver to our players. We're designing games as live services, with gamers playing more and for longer than ever before. Our digital platform provides the underlying infrastructure to deliver fun, seamless and curated journeys for our players. And we're moving faster as a company, with technology tools and solutions at the core. I'm thrilled to have Ken's technical leadership on board as we navigate such a dynamic period for EA and the interactive entertainment industry," Wilson said.
In addition to eBay, Moss spent 20 years with Microsoft, where he was responsible for founding and leading the teams on the company's search engine efforts (which became Bing). Moss also co-founded a startup called CrowdEye, which focused on real-time search technology and leveraged social media.
While Moss does not come to EA from within the games industry, Wilson did stress that "it helps that Ken is a lifelong gamer with a true passion and excitement for the opportunity in front of us. We couldn't be more pleased to have him join us in building the future of gaming and entertainment."