EA has "at least" two more Marvel games in the works
Iron Man will be followed by two more action-adventure games for consoles and PC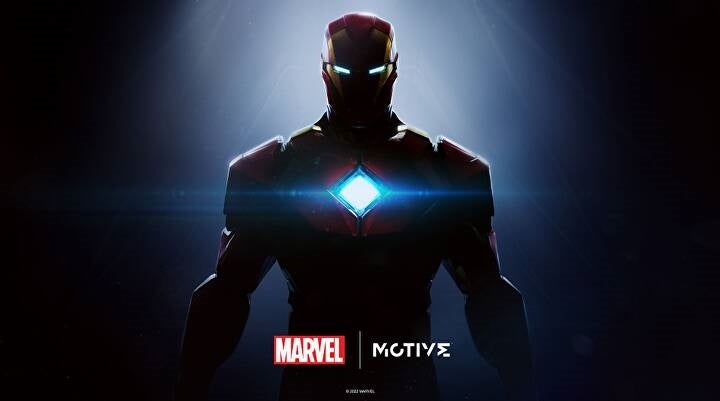 The recently announced EA Motive game based on Iron Man is just the beginning of Electronic Arts' partnership with Marvel, the publisher announced today.
EA said it has a long-term deal with Marvel "to develop at least three new action-adventure games that will be available for consoles and PC."
Like Iron Man, the other games will be original stories set within the Marvel Universe.
"We have been long-time fans of Marvel and their impressive leadership, so this is a remarkable moment for our developers as well as our players and fans," said EA COO Laura Miele.
"We look forward to welcoming Marvel into the EA family of creators and know this collaboration will produce exceptional experiences for our players."
No details were provided for which characters those future games will feature.
As for Iron Man, development on that game is headed up by executive producer Oliver Proulx (Guardians of the Galaxy), with fellow veteran developers Ian Frazier (Star Wars: Squadrons), Maëlenn Lumineau (Immortals: Fenyx Rising), and JF Poirier (Star Wars: Squadrons).
For more on that project, see our interview last month with Proulx and Marvel's Bill Rosemann.
This is not the first time Electronic Arts has worked with the Marvel Universe. In 2005 it released Marvel Nemesis: Rise of the Imperfects across multiple platforms to largely unflattering reviews.