EA folding Play4Free into Origin
Publisher merging microtransaction titles with digital storefront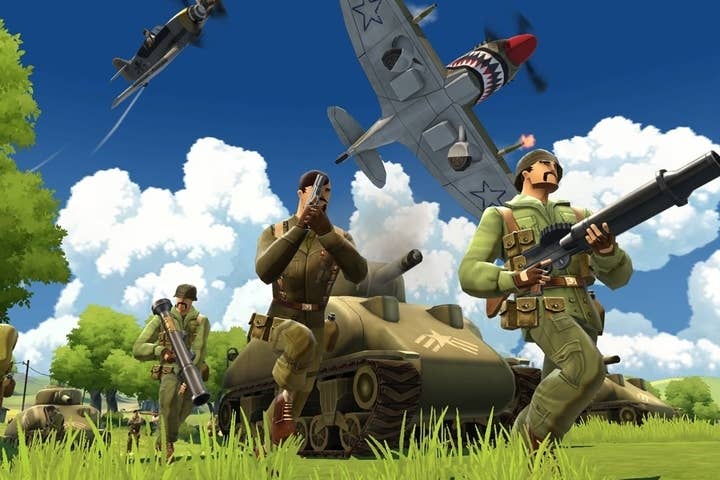 Electronic Arts is consolidating some of its online gaming efforts. The publisher is taking its free-to-play gaming hub, Play4Free, and folding it into its online storefront, Origin.
EA already has a free gaming section set up on Origin, with links to all of the Play4Free titles. The same section also plays host to additional EA efforts like Crossfire and more casual games from the publisher's Pogo casual gaming brand, including Word Whomp and Monopoly: The World Edition.
The Play4Free brand has been home to seven of EA's free-to-play online games, including Battlefield Heroes, Battlefield Play4Free, and Need for Speed World. Even with the additions, the Origin label doesn't extend across all of EA's PC microtransaction titles; Tiger Woods PGA Tour Online continues to operate apart from the Play4Free brand, and the game's official site gives no indication that it will be moving to Origin. Additionally, EA runs a number of games on Facebook, including The Sims Social and Outernauts.
Play4Free was announced in 2008, and officially went live with the 2009 launch of Battlefield Heroes. Origin is a comparatively younger endeavor, having been unveiled and rolled out in June of 2011.