EA expecting a smoother console transition
Smaller lineup of titles, next-gen PC-based architecture should help; CFO says 5-10% higher dev cost may be offset by rising revenue streams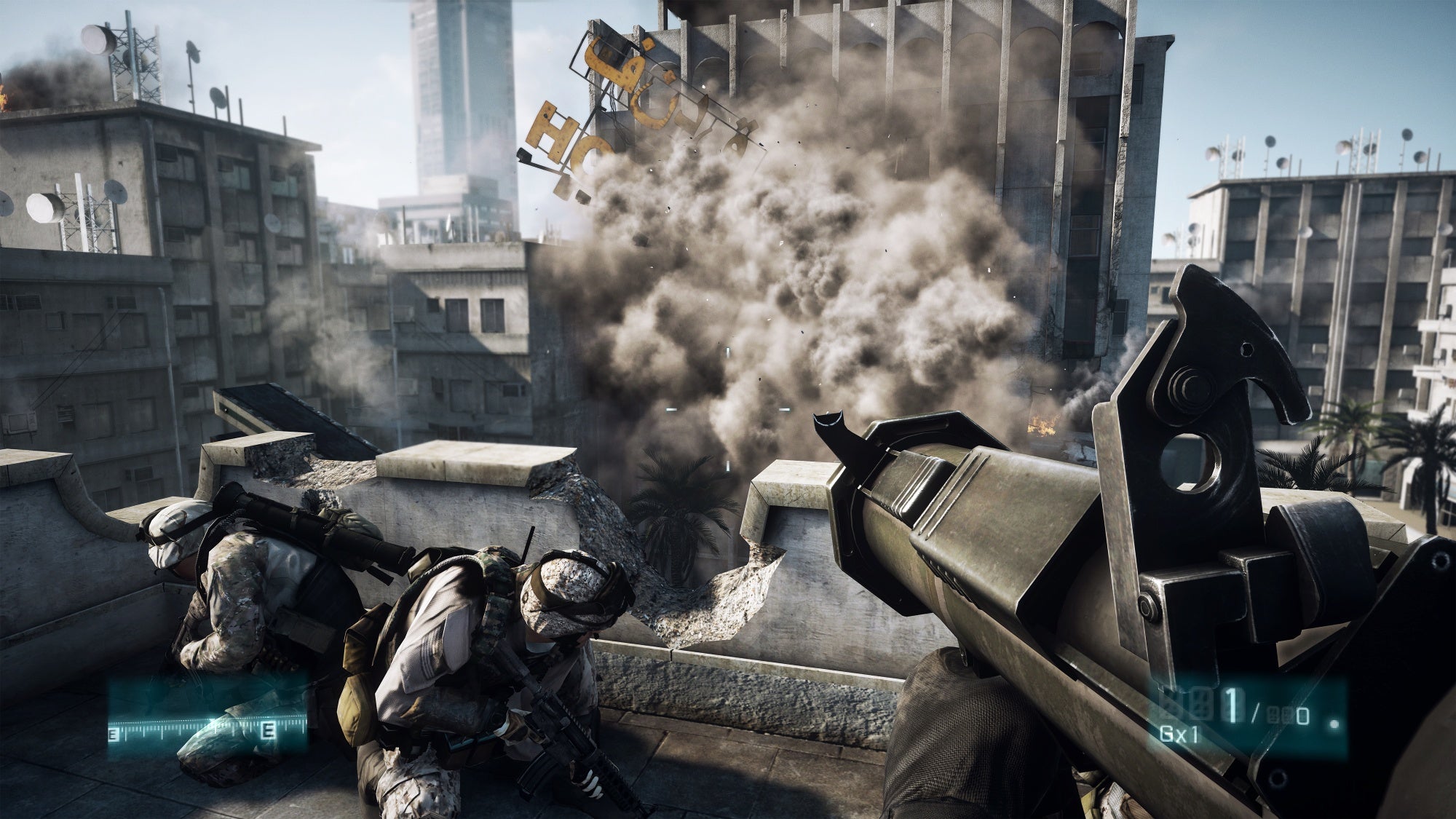 The next-gen consoles from Sony and Microsoft are just around the corner, and Electronic Arts couldn't be happier about it. Speaking at the Morgan Stanley Technology, Media, and Telecom Conference today, EA CTO Rajat Taneja and CFO Blake Jorgensen predicted the publisher would have an easier transition to the next generation of consoles than it endured last time.
"At EA, we have never been as prepared or more ready for the start of a new console cycle," Taneja said.
The CTO said there were a number of factors working in EA's favor this time around. First off is the power of the consoles, which he described as "between 8 and 10 times the power" of the current consoles. With that added power, Taneja said developers no longer need to constrain their games or worry about memory or bandwidth limitations, promising "a level of gameplay experience that is unprecedented."
On top of that, Taneja said the hardware architecture will be based on standard PCs, so getting EA technology like the Frostbite Engine up and running on the new platforms is a much less time-consuming process.
"What used to take months in the past will now take days to do," he said.
Jorgensen added that EA's approach to producing games is much more manageable now. Before, he said the publisher could be juggling 85 or more projects at any given time, which greatly complicated the process of jumping generations. However, the company now is focusing on a slate of about 15 core titles. While Jorgensen acknowledged that costs for developing games would be going up--about 5-10 percent on any given title--those rising costs should be offset by growing revenue streams enabled by the new hardware. As Taneja noted, the social features confirmed for the PS4 could further EA's plans for connected and social gaming, a strategy which has already reaped rewards from the publisher's two biggest franchises, Battlefield and FIFA.