Watch EA's E3 press conference again
See the video from the Los Angeles event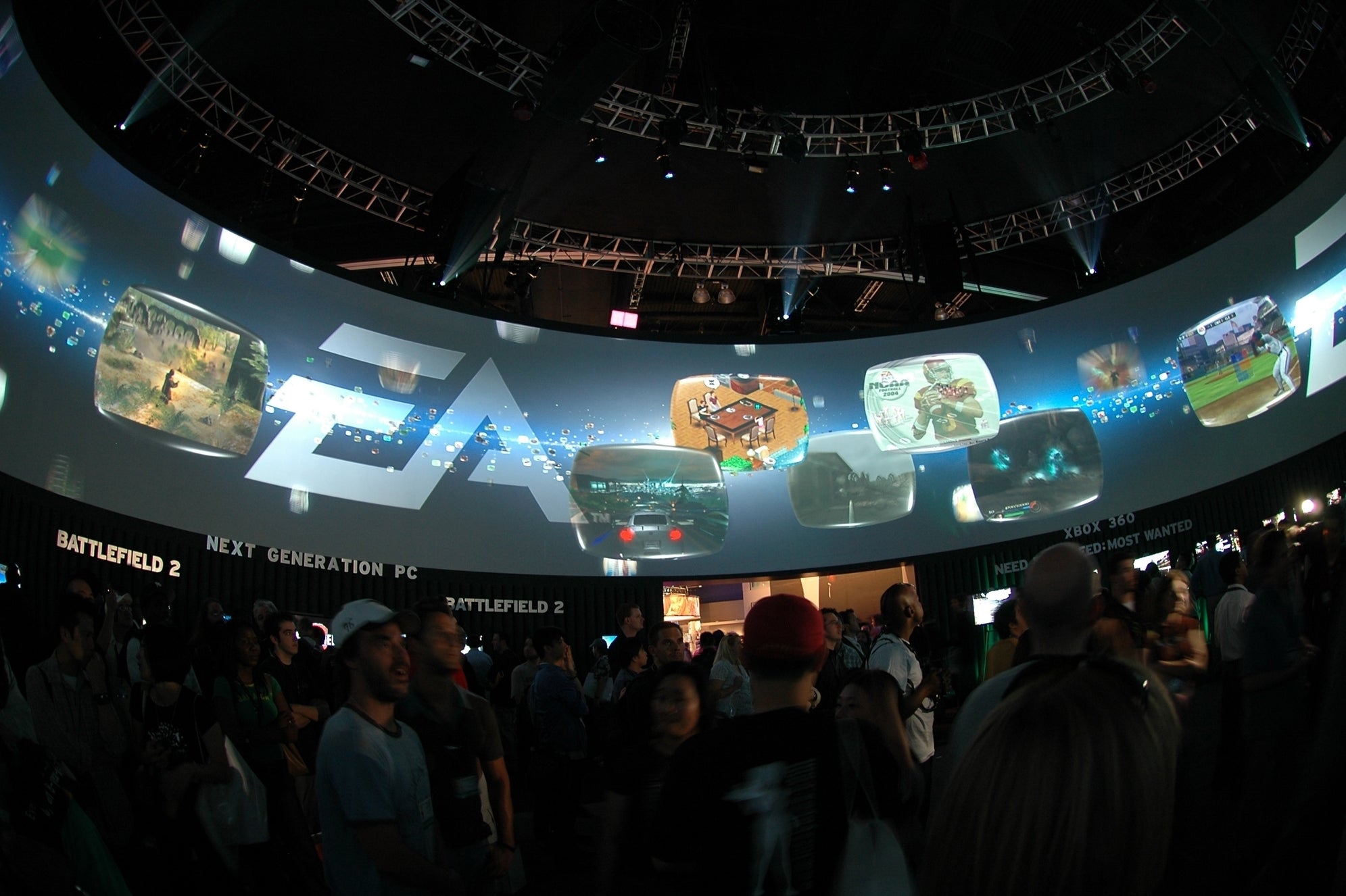 GamesIndustry International streamed EA's E3 conference right here at 9pm UK time and 1pm PST on Monday. Now it's available for you to watch all over again.
Join us to see just what the publisher has planned for the next-generation consoles, and see the industry's reaction in our comments section just below.
As well as the live stream of the conference, GamesIndustry International will also be bringing you all the news as it breaks, interviews from our team of reporters on-site, developer reactions, opinion and more during E3. And if you like your news in 140 characters or less you can also follow our E3 news via Twitter.