EA dropped from NASDAQ 100
Madden publisher falls from the the exchange's list of largest non-financial companies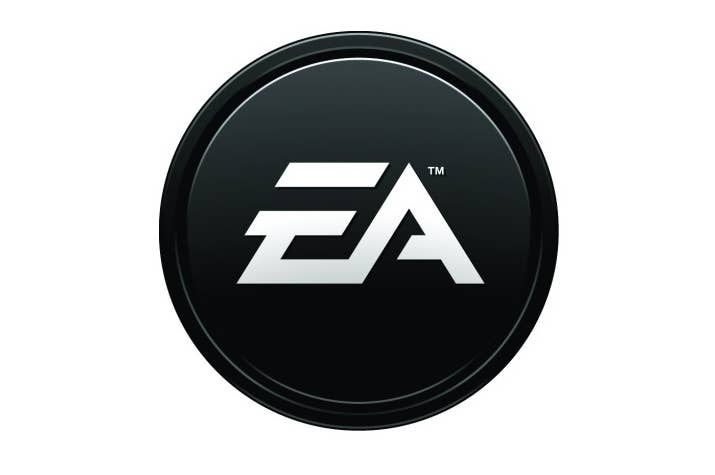 The NASDAQ exchange is giving Electronic Arts a lump of coal for Christmas, dropping the publisher from its NASDAQ-100 Index effective December 24. The index is a collection of the 100 largest non-financial stocks (based on market capitalization) listed on the NASDAQ exchange, and is adjusted each December.
This year's readjustment will see a bit of churn, with 10 companies falling off the index. Joining Electronic Arts on the way out are a handful of stumbling companies including Netflix and Blackberry-maker Research in Motion. The companies replacing them include storage specialists Western Digital, data center operator Equinix, and Liberty Media Corporation (owner of Starz and the Atlanta Braves).
Though EA is gone, the NASDAQ-100 retains a handful of companies with gaming interests, including Microsoft, Activision Blizzard, Intel, Google, and Apple.