EA desktop app set to replace Origin now available
Company refers to Origin as "legacy client" and is set to phase it out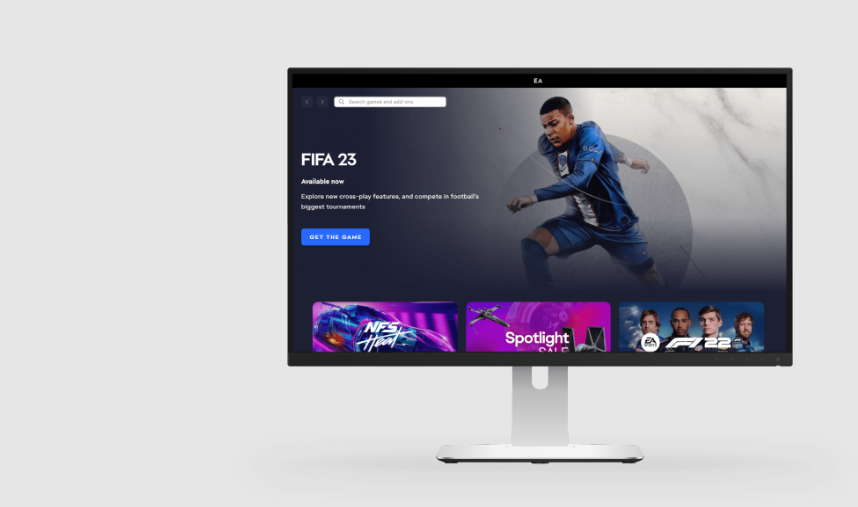 A new desktop app set to replace EA's Origin is now available to download.
Simply dubbed the EA app, the "new, enhanced PC platform" will see Origin, which launched in 2011, slowly phased out.
Access to games and content, plus progress, achievements, cloud saves and friends lists and other data pertaining to Origin accounts should transfer seamlessly over to the EA app.
EA Play is available to download from EA's website, and Origin users will also be pointed to install the new launcher via the app. After the update, Origin will be automatically uninstalled from players' devices.
The update will be encouraged on Windows PCs as the older application is phased out, however, Origin users on Mac devices will still need to use Origin for Mac.
In 2020, EA merged its EA Access and Origin Access Basic subscription services together into one, which became EA Play. It also renamed Origin Access Premier to EA Play Pro.