EA confirms that data storage issue corrupted Madden NFL 23 franchise saves
The publisher also explains that it can only restore up to 40% of franchise data for those affected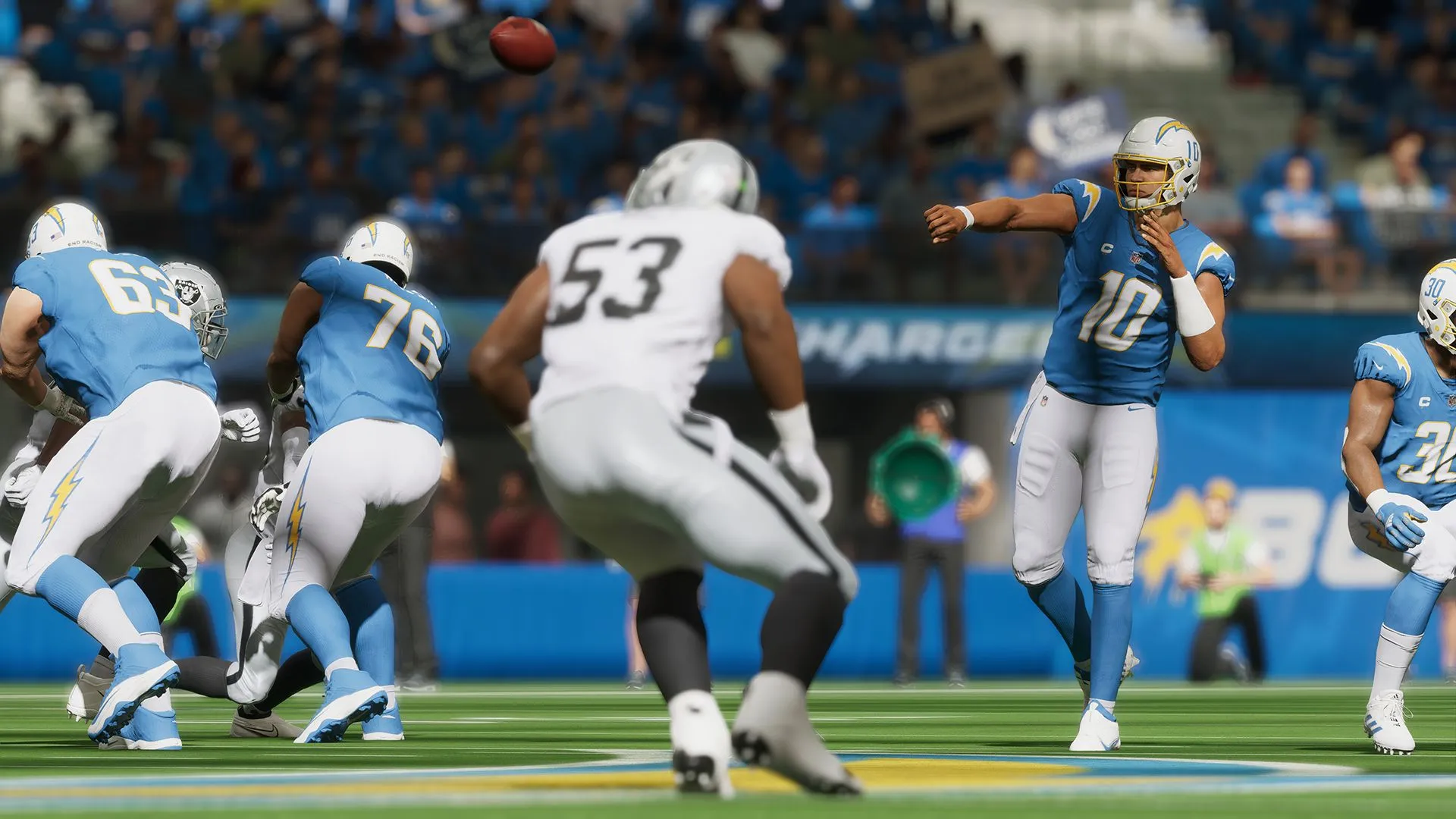 EA has confirmed that a data storage issue last week was behind the corruption of users' Madden NFL 23 franchise save files.
The development team stated that players who attempted to log in from December 28 until December 29 received an error and were subjected to the problem.
"Unfortunately, if you logged into franchise leagues during this time, your data was affected due to a data storage issue that resulted in franchise files being corrupted," it said.
The EA Madden NFL team also advised players that it can not recover 60% of the affected franchise data.
"We know how important your franchises are to you, and we are actively working on a fix to restore some files via a backup as soon as possible," it said.
"However, not all affected leagues can be restored. The team is currently projecting around 40% of leagues to be recovered."
Sign up for the GI Daily here to get the biggest news straight to your inbox