EA CFO backs off "microtransactions in all games" statement
Executive says comments from last week were misconstrued, only applicable to mobile market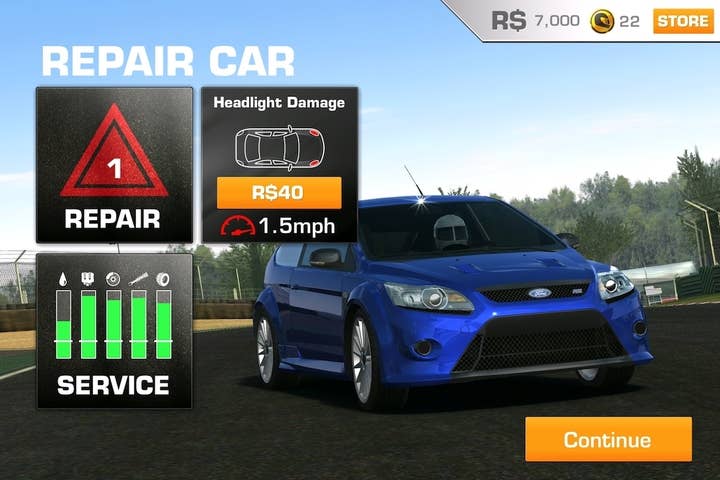 Last week, Electronic Arts CFO Blake Jorgensen made headlines when he told investors the publisher was building microtransactions into all of its games. Jorgensen spoke at the Wedbush Securities Transformational Technologies Management Access Conference today, and took the opportunity to walk back his statements a bit.
"I made a statement in the conference along the lines of, 'we'll have microtransactions in our games,'" Jorgensen explained. "And the community read that to be 'all games.' And that's really not true."
He did concede that all mobile games were likely to have microtransactions built into them due to the free-to-play focus. He pointed to the recently released Real Racing 3 as an example of the company's strategy on this front.
As for the non-mobile market, Jorgensen said the company was instead focusing on "extensions." As an example, Jorgensen pointed to Battlefield Premium, which offers players all five of the game's expansions as well as some perks for an extra $50.