EA and Activision Blizzard are biggest Christmas publishers
Data from GFK shows FIFA and Call of Duty franchises have both spent nine different festive periods at No.1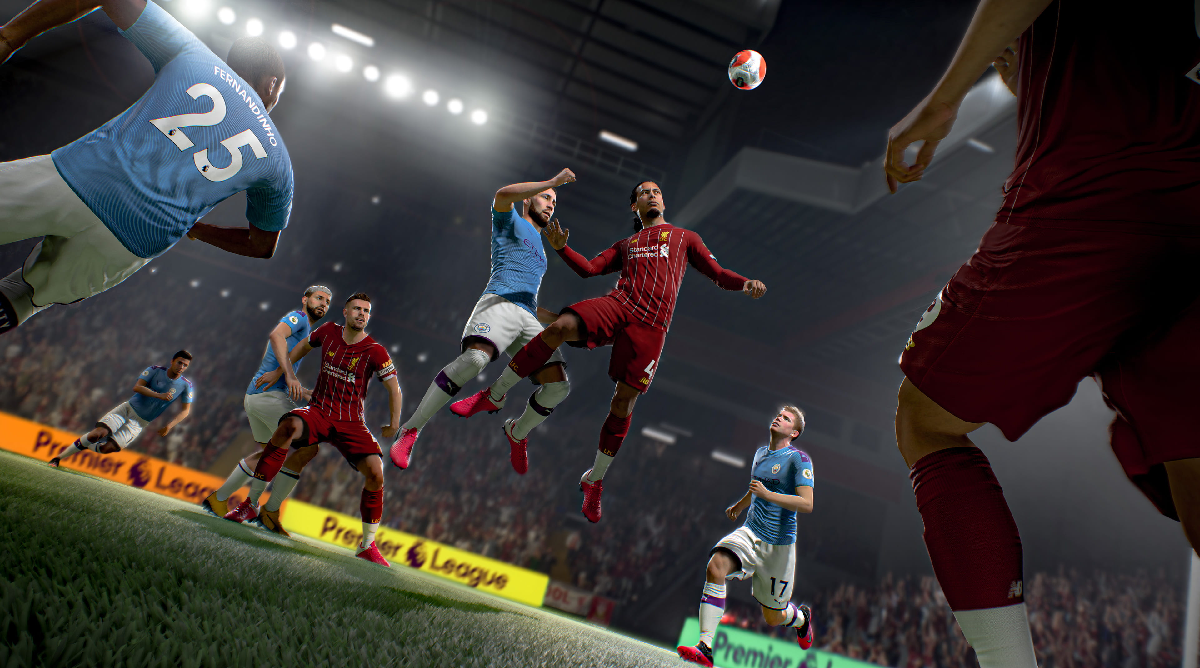 Both EA and Activision Blizzard are the industry's most dominant publishers, having spent 13 and 10 separate Christmases at the top of the sales charts since 1984 respectively, as per new data from GFK.
Though, while the two companies are balanced in terms of Christmas No.1s, EA has spent 13 weeks at the top of the Christmas charts, while Activision has only managed 10.
According to the chart, several games from the FIFA franchise have been Christmas No.1s, the earliest being FIFA International Soccer released in 1993. FIFA 22 is also 2021's festive chart topper. EA's Need For Speed and Medal of Honor franchises also topped the chart in several years.
On Activision's side, its first Christmas No.1 was 1984's Ghostbusters. The publisher then saw its second No.1 spot with Call of Duty: Modern Warfare 4 in 2007, and the FPS series has spent several more Christmas holidays at the top since.
Despite its status as the best-selling video game franchise, Mario has never claimed the Christmas No.1 spot. Nintendo itself has only taken the spot once, with 1999's Ocarina of Time.
Other one hit wonders in the Christmas top-sellers include Sega with 1992's Sonic The Hedgehog 2, Bethesda with Skyrim in 2011, and Ubisoft with Assassin's Creed Valhalla, which topped the chart in 2020.
Check out the full chart below.