EA Access adding 19 new territories
Publisher's Xbox One subscription program rolling out in Brazil, Sweden, South Africa, and more later this month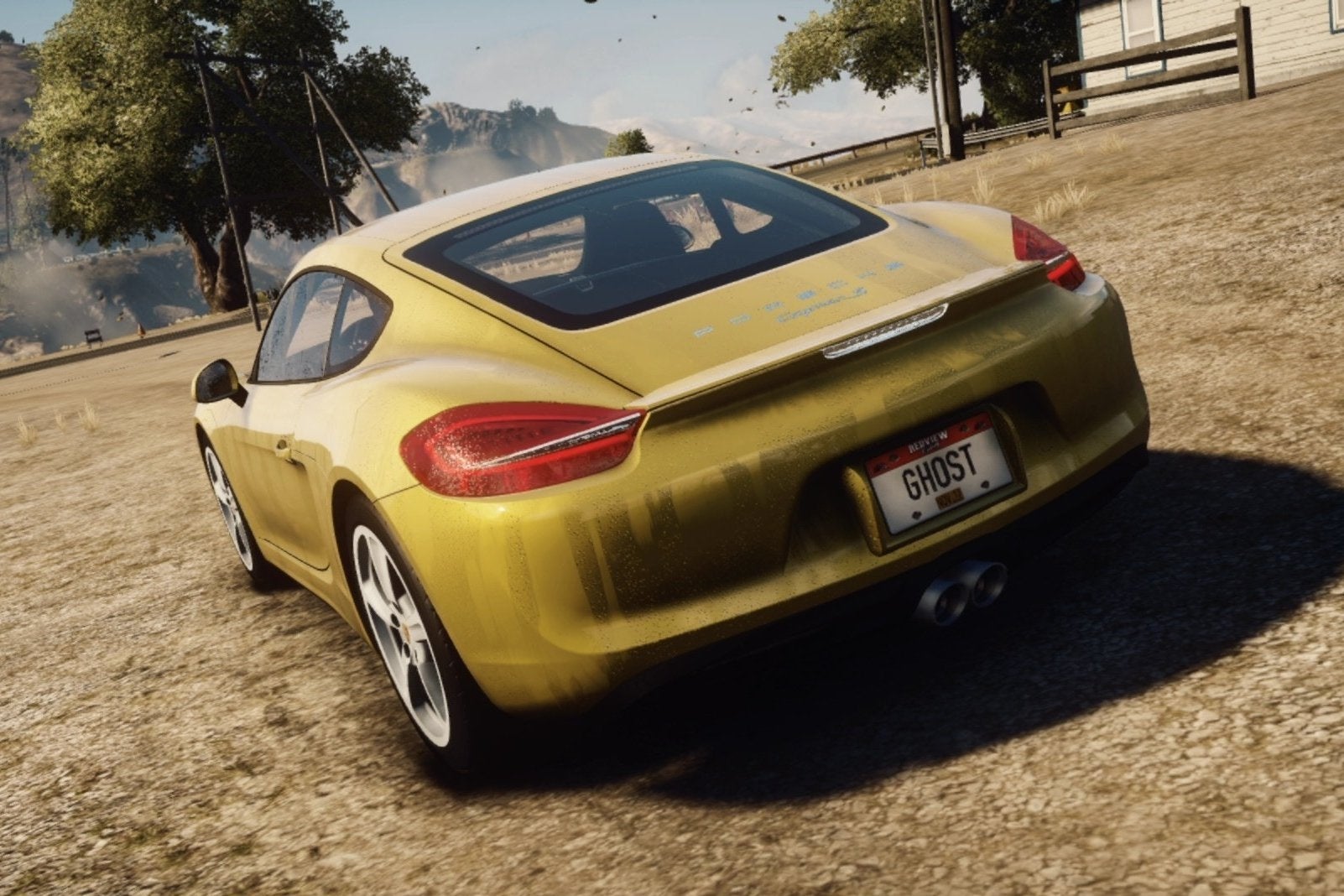 Electronic Arts is pushing ahead with its EA Access subscription plan on Xbox One. The company today announced its newest additions for the month of September, both in terms of free games offered to members and additional markets where the service is being offered.
By the end of September, EA Access will be newly available to gamers in Brazil, Sweden, Norway, Finland, Denmark, Netherlands, Belgium, Switzerland, Chile, Colombia, Portugal, Turkey, South Africa, UAE, Czech Republic, Poland, Hungary, Slovakia, and Greece. Those markets join the August launch slate of Australia, Austria, Canada, France, Germany, Ireland, Italy, Mexico, New Zealand, Spain, United Kingdom, and the United States.
As for the content offered through EA Access, the publisher is adding Xbox One launch title Need for Speed Rivals to the service's catalog of freely available games. On top of that, subscribers will be able to download six-hour trial versions of FIFA 15 and NHL 15 up to five days before the games hit shelves.