E3 could leave Los Angeles in 2013
Trouble over new stadium could see trade show move to a new location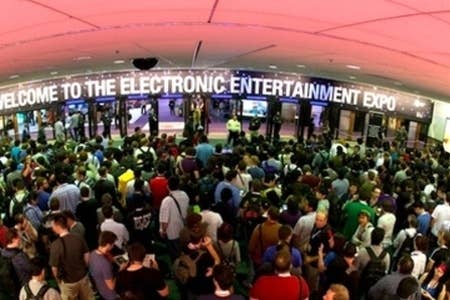 The show may have only just opened its doors, but 2012 could be the last year E3 takes place at the Los Angeles Convention Center.
Organiser the ESA is unhappy with plans to remodel the convention centre, and so far has not renewed its contract with the building beyond this year. Reports suggest San Francisco, New York, Chicago and New Orleans could all be in the running as new locations.
"We're still in discussions with the city of Los Angeles," ESA president Michael Gallagher told the LA Times, "but we have a number of issues that still need to be resolved. If we can't resolve them, we are preparing to go elsewhere."
The remodelling is to make way for Farmers Field, a new sports stadium which is planned for the on the current site of the West Hall of the convention centre. This had led to worries on the ESA's part over floor space and access.
"We need assurances on things like square footage, the quality of the space, the ease of loading and unloading equipment, signage throughout the convention centre for marketing and sponsorships," continued Gallagher.
"We love being in Los Angeles, but we also have a show to put on."
There have been 18 E3 Expos to date, with 16 taking place in Los Angeles, and the show is worth an estimated $40 million to the hotels, contractors and businesses of the city.