E3 2015 will be open to (some of) the public
ESA allowing exhibitors to invite 5,000 of their most enthusiastic fans to trade show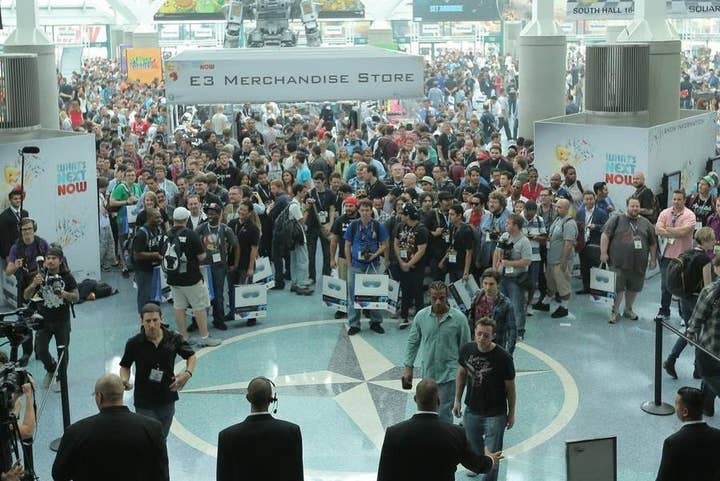 E3 2015 has always been a trade show closed to the public, but that's going to change a little this year. According to Polygon, organizers at the Entertainment Software Association are going to admit between 4,000 and 5,000 invited guests into the show this year.
"This year, for the first time, there will be prosumers in the halls," ESA senior vice president of consumer and industry affairs Rich Taylor told the site, explaining that each of the trade group's 31 member companies will be allotted a number of extra passes based on the size of the booths they have reserved for the show.
Since adopting its current incarnation, E3 has grown from 41,000 attendees in 2009 to about 49,000 last year. The standard attendance is expected to be the same, with the "prosumer" invitees making this year's event about 10 percent larger.
"There was a desire by a number of exhibitors and board members to connect with people directly," Taylor said. "In this age of vast social media, having some of those voices in the hall to report their reaction and enthusiasm is seen as a big plus."
When it came to the idea of opening E3 up to the public in a wider way, Taylor said the ESA board of directors would evaluate how this year's show goes before making any sort of decision on further changes.