Nike partnership and Xbox Music for Xbox 360
Plus new entertainment partners and better Bing for Microsoft console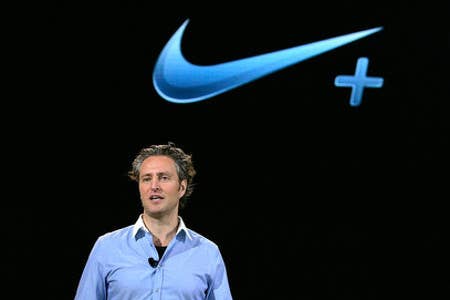 Microsoft has announced some major new lifestyle features for its Xbox 360 console, the most exciting of which are Xbox Music and a partnership with sports brand Nike.
Nike+ Kinect Training will be the "most personalised digital training experience in the world," said Stefan Olander, vice president of digital sport at Nike. It'll use a combination of the Kinect camera and Nike's Fuel system to measure your fitness progress. Think all those other fitness games that are already available on Kinect, but with better branding.
Also announced was Xbox Music, a service that will make 30 million tracks available on Xbox 360 and Windows 8 PCs, tablets and phones. The service looked similar to Spotify, but crucially there were no details on pricing.
Microsoft also promised to double Xbox users entertainment experience, with four new partners announced, Nickelodeon, Paramount, Machinima, and Spanish service, Videos.
On the sports side, NBA, NHL and all ESPN channels would also be providing live games and content to the Xbox Live service.
And all of this content should be easier to find, with Yusuf Mehdi, Xbox marketing head, showing off the 12 additional languages and improved Bing voice search functions.