Dynasty Warriors dev calls for simultaneous Japanese Xbox launch
Atsushi Miyauchi claims Microsoft "gave up" on Xbox 360 in Japan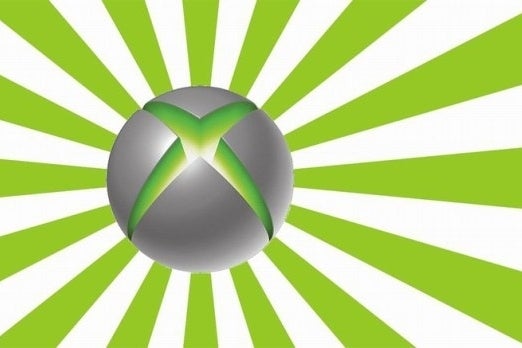 The director of Dynasty Warriors believes the Japanese launch of the Xbox One should be in sync with major markets like North America and Europe.
In an interview with Polygon, Tecmo Koei's Atsushi Miyauchi suggested that Microsoft "gave up" promoting the Xbox 360 in Japan after its concerted efforts to gain market-share in the country failed.
"It didn't keep the momentum there," he said. "And if they can release the Xbox One as close as possible to the North American release date, I think that would make a really big difference this time around.
"Looking at the recent announcements about the Xbox One - just looking at the numbers, the specs and about what kind of things the Xbox One can do with its CPU - the gap between the PS4 and Xbox One, in terms of functionality, may not be that different. So, if the Xbox One comes to TGS and doesn't have a delayed release in Japan, Microsoft'll have a good chance [in the region]."
However, at present Microsoft appears to regard Japan as a secondary market for its new console, with the launch date currently scheduled for early 2014. While this isn't far behind the first-run launch date in November this year, it does put Japan behind around 21 countries confirmed to support the Xbox One straight away.
That list of countries was largely composed of territories in North America and Europe, but it also included emerging console markets like Russia, Mexico and Brazil.