Dying Light sales top 5 million copies
Techland's zombie apocalypse survival game outperforms studio's expectations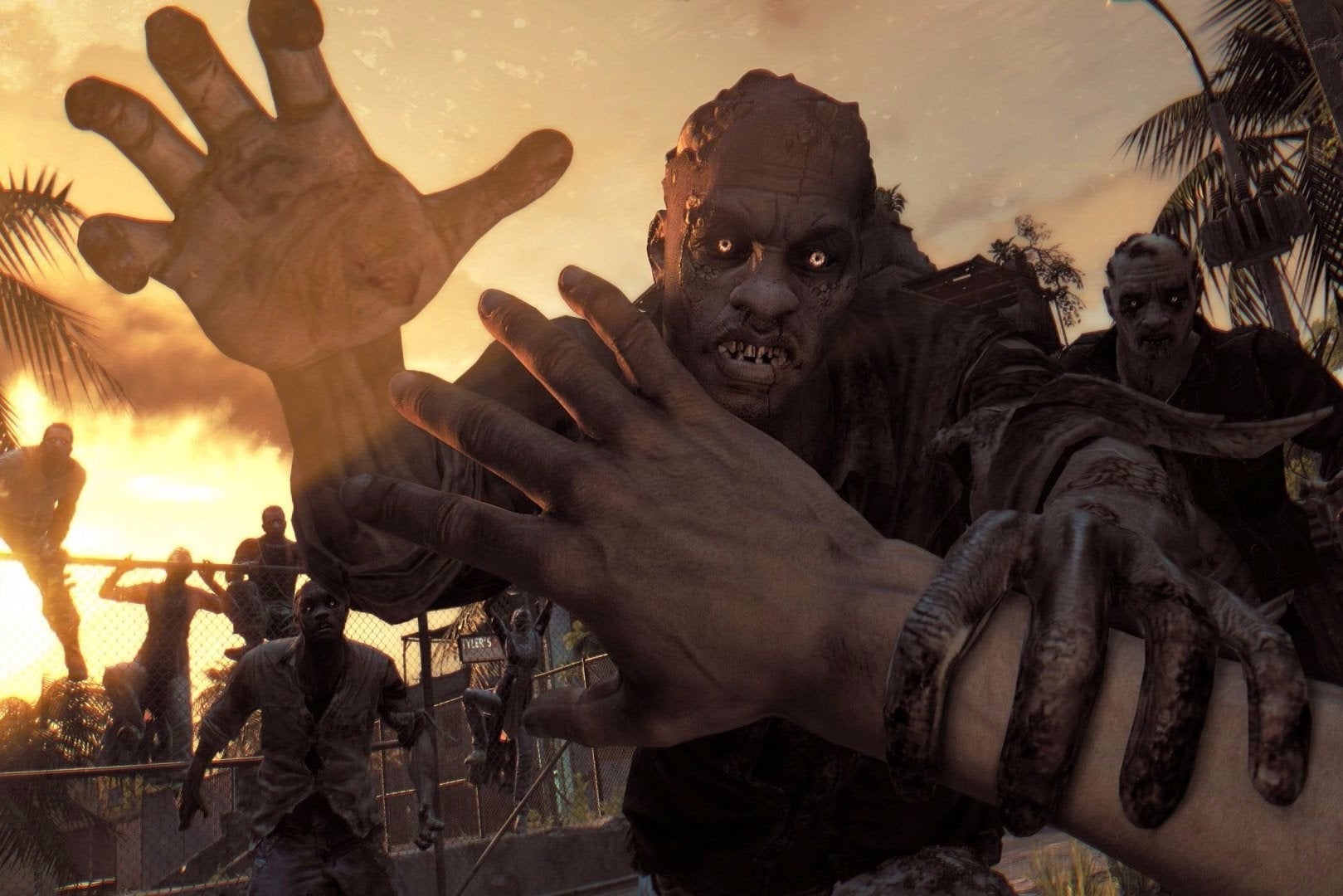 Who says you can't launch a hit in January? Warner Bros. Interactive Entertainment kicked off 2015 by publishing Techland's Dying Light, and the game has already sold more than 5 million copies, producer Tymon Smektala told VideoGamer.com at Gamescom last week.
"To be honest, I think even we are a little surprised by the scope of our success," Smektala said. "We knew that we'd made a good game. If you are a gamer, even if you make games you are still a gamer, so we know the game is good when you feel that rush when you play."
In May, Techland halted work on its first-person fantasy action game Hellraid, saying it wasn't shaping up as the studio thought it would. That decision was likely made easier by the success of Dying Light, considering Hellraid's development resources were reallocated to the zombie survival franchise instead.
Techland is currently working on DLC for Dying Light, and has also considered a full-fledged sequel. Smektala told VideoGamer.com that the ideas for the sequel are ambitious to the point that they aren't certain the current generation of consoles would be able to handle them.